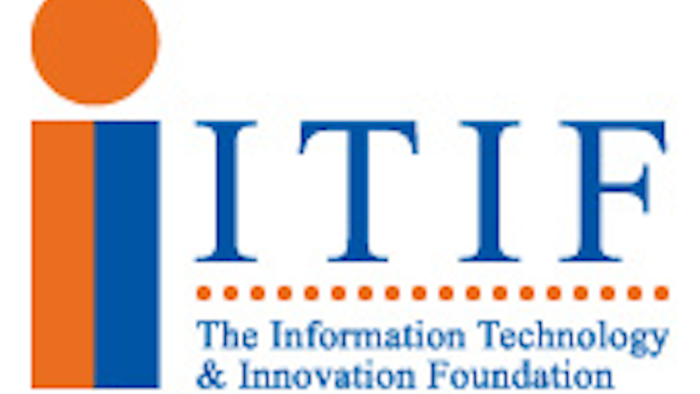 WASHINGTON — Nations around the globe are seeking to grow their economies by attracting global, technology-based establishments to their borders. 
At the same time, companies are increasingly "shopping around," searching for the best technology infrastructure, tax environment, and workforce when deciding where to locate production and R&D facilities. If the United States does not keep pace with this new "retail" environment we risk falling further behind in the global race for innovation advantage.
The Information Technology and Innovation Foundation (ITIF) will highlight the policy reforms necessary to address this challenge as part of a panel discussion held from 12 PM to 1:30 PM, Monday, February 4 at the Reserve Officers Association in Washington, DC. The event will feature Francisco Sanchez, Undersecretary of Commerce for International Trade; Jennifer Daniels, General Counsel for NCR Corporation; and Don Rosenberg, General Counsel for Qualcomm.
"Perspectives on Global Enterprises, Corporate Location Decisions, and U.S. Policy Challenges" will analyze the main factors companies use to make global location decisions, including digital, physical and scientific infrastructures, access to pools of skilled talent, reasonable effective corporate tax rates, and incentives for investment. It will also highlight the strategies being developed by our foreign competitors and the reforms needed to make the United States more competitive.
"U.S. policy must recognize that the new 'retail' environment for innovation and economic development is only becoming more competitive and the nations with the best policies will be the ones that 'make the sale'," notes Robert Atkinson, President of ITIF. "This event seeks to assess what we can do as a nation to improve the environment for innovation and enhance global corporate investment in the United States."
The event is free and open to the public. For more information or to register visit http://itif.org/events/perspectives-global-enterprises-corporate-location-decisions-and-us-policy-challenges.
---
The Information Technology and Innovation Foundation (ITIF) is a non-partisan think tank whose mission is to formulate and promote public policies to advance technological innovation and productivity internationally, in Washington, and in the states. Recognizing the vital role of technology in ensuring prosperity, ITIF focuses on innovation, productivity, and digital economy issues. Visit www.itif.org for more information.