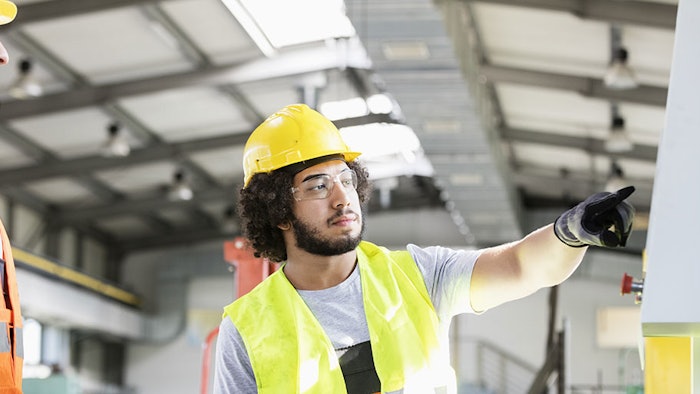 The U.S. manufacturing sector gained 4,000 jobs in April, changing little in the last three months. The sector gained an average of 22,000 jobs per month in the year prior to February.
"Factory jobs are up again, but by little for the third month in a row," said Alliance for American Manufacturing President Scott Paul. "How can we ensure stronger growth in American manufacturing? Investment in infrastructure with strong Buy America provisions, an idea that holds sturdy bipartisan support. We see our roads and bridges crumbling in front of us every day. Rebuilding America means making jobs up-and-down stream for factory workers, providing opportunities for communities whose livelihoods depend on these good-paying jobs along the way. This benefits all Americans.
"The weakness in manufacturing job growth is also a clear signal that a meaningful trade deal with China must be concluded soon. Reports are swirling that the administration is watering down its demands on industrial subsidies and intellectual property theft. We hope that isn't the case. Too much is at stake for American workers and businesses."