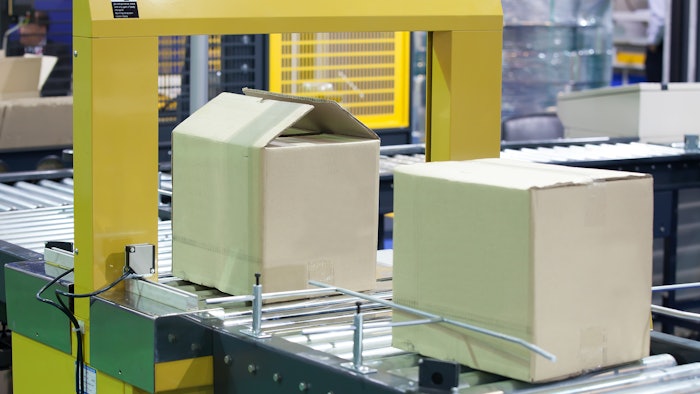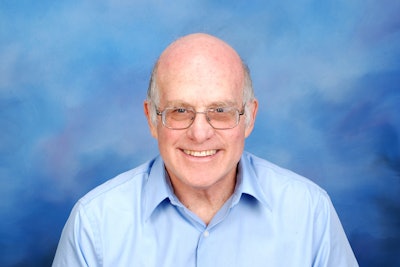 When a manufacturer's supply chain encompasses potentially hundreds of channel partners and distribution points, and each with a separate warehouse, tracking inventory can become problematic despite their best efforts and use of state-of-the-art ERP systems.
Without highly accurate and timely sales channel and inventory data, problems result, including unnecessary stockouts or overstocks, inaccurate incentive payments and invoices, and poor visibility into how much raw material needs to be sourced.
The lack of real-time data might also affect sales and marketing initiatives and inconvenience the end customer if marketers do not have a clear understanding of precisely who is buying what and where. This is particularly troublesome in a business where manufacturers might have thousands of smaller, "born in the Cloud" channel partners.
The marketing dilemma is especially vexing. Many of these unwieldy channel environments produce large volumes of information typically collected by the channel partner and not necessarily filtered down on a timely basis — or at all — to the manufacturer. Without a unified strategy to tackle channel data visibility, the results are prone to error.
The New Smart Channel
Overcoming the problems described above requires a combination of technology, new methodologies and improved business processes.
"The channel visibility movement has gone from being a cottage industry to an industrial movement. This is the decade of data," said Chandran Sankaran, CEO of Zyme, a leader in the emerging discipline of Channel Data Management (CDM).
There are nearly $4 trillion in sales every year moving through indirect sales in the tech and industrial categories, with about $1 trillion getting paid back to channel partners as incentives.
"All of this is managed somewhat blindly," Sankaran added. "Channel partners didn't provide information back to manufacturers about how much product is still sitting in the channel, how much is sold, and who it's selling to. This is the vital lifeblood of information that never existed before in an organized fashion and now it is beginning to exist at an industrial scale."
CDM takes that $4 trillion in inventory, applies instrumentation to the channel and allows businesses to collect the data and make decisions that alter the course of their businesses. Ultimately, it's not about the data itself — it's about what you can do with it. That's the real power at hand, and why industry experts are claiming that modern CDM is powering a "new smart channel."
Internet of Things Demands More Visibility
The supply chain gets larger and more complex as a result of the Internet of Things (IoT), which has given way to a new model of distribution that must accommodate a much larger number of channel partners and a much larger number of products in the channel.
"In the world of the Internet of Things, there are 28 billion things that have to be connected to the Internet by 2020," said channel data management consultant Ken Edwards. "That means 28 billion devices have to be manufactured, 85 percent of those are sold in distribution, and they have to go through a distributor, a reseller and an installer to get to the end customer."
IoT has had a tremendous impact on supply chain visibility. Prior to this innovation, a manufacturer could have had reasonably less than a hundred partners selling a product.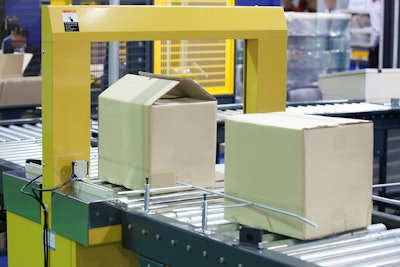 "IoT has given rise to 'born in the Cloud' partners," said Edwards. "In the U.S. alone, tens of thousands of these little companies, usually with less than 100 employees, are the ones who are installing and implementing these IoT device networks. Manufacturers suddenly have to deal with thousands of these brand new partners, many of which are small businesses. Now, they are all connected through CDM."
At its core, the concept of CDM has good data gathered, accumulated and analyzed from many different sources. But for CDM to work, channel partners have to be on the same page in gathering and delivering accurate data on a timely basis.
"In that born-in-the-Cloud scenario that consists of thousands of small businesses in the distribution network, we have to look at how the data is getting into the system in the first place," said Irwin Ash, president and CEO of Accu-Dart, a provider of integrated warehouse logistics and supply chain management solutions.
In the past, that data was collected by the distribution network on an informal basis, sometimes using unstructured data formats, and often using ad hoc, manual processes that were prone to error and duplication. Today's simpler, radio frequency and bar code scanners bring a more real-time environment into the mix, often with mobile devices.
More Visibility, Happier Customers and More Sales
Accurate information, a 360-degree view of the supply chain and timely channel data with analytics capability accomplishes more than just technological milestones. It leads to a better understanding of the customer and the "soft" benefit of improved customer experience. Ultimately, the benefits accrue not only from efficiencies gained from business process improvements, but also from increased sales and decreased customer churn that result from the data-driven ability to create a more customer-centric organization.
"You've Got Some 'Splaining To Do!"
Manufacturers are getting much more savvy about how to collect, analyze and interpret channel data.
"You do have to keep in mind, especially when you get into the complex modeling scenarios that challenge current thinking about how things are being done, that there is some explaining to do," added Zyme's Sankaran.
As you go through each individual in the chain who has to make decisions and change what they do based on conclusions, you have to make sure to walk them through the background of how this is done.
"They're not just going to take a risk and go off their metrics based on your models. But, as long as you prove you have a trusted source for your data, and they understand where the data came from and how to effectively use the assumptions built into the decision model — then you have a strong way of doing things," he said.
About The Author: Howard Sholkin is a freelance writer based in Boston.