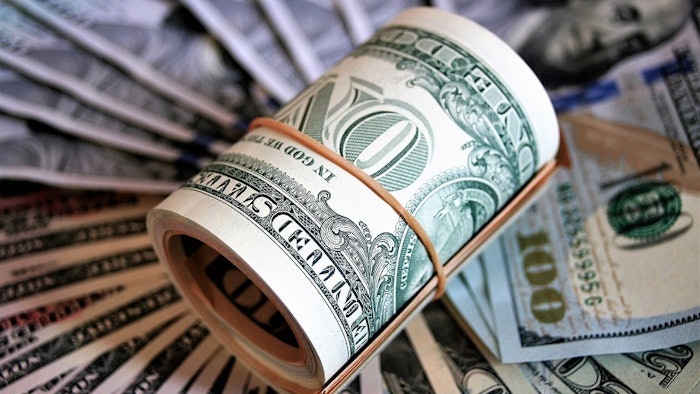 Earlier this week, the World Economic Forum released its annual study on the competitiveness of the global economy. One of the most important takeaways from the report was an index ranking assessing the microeconomic and macroeconomic foundations of national competitiveness. The World Economic Forum defines national competitiveness as the set of institutions, policies and factors that determine the level of productivity of a country.

The core finding of the research this year is how economic competitiveness is evolving and changing in a world that is being transformed by new digital technology. As a result, there are major risks for governments and business who are failing to adapt to and overcome current technological challenges.

The United States came first for national competitiveness, scoring 85.6 out of 100. This is primarily due to its good performance in the Business Dynamism, Financial System and the Labor Market categories. The World Economic Forum also mentioned that the world's most competitive economies also have room to improve and the U.S. is no exception. It still has work to do in improving its score across the Institutions, ICT Adoption and Product Market categories. Singapore came second with a score of 85.6 while Germany rounded off the top-three with 82.8.
You will find more infographics at
Statista