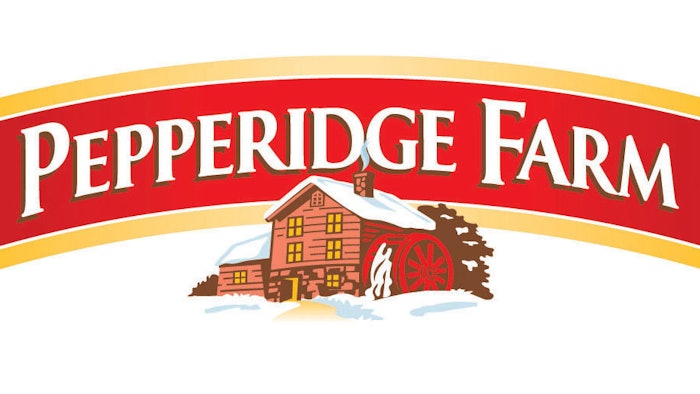 Pepperidge Farm last week filed a federal lawsuit in Connecticut that accuses grocery chain Trader Joe's of infringing on the trademark of its Milano cookies.

The bakery company, owned by Campbell Soup Co., alleged that Trader Joe's Crispy Cookies mimicked the "overall oval shape" of the 59-year-old Milano and used similar packaging.

"The acts of Trader Joe's have been malicious and calculated to injure Pepperidge Farm," the company said in its complaint, according to Reuters.

The filing asks the court to award compensatory and punitive damages and stop the sale of the Trader Joe's version.

Trader Joe's officials indicated that the company does not comment on pending litigation.