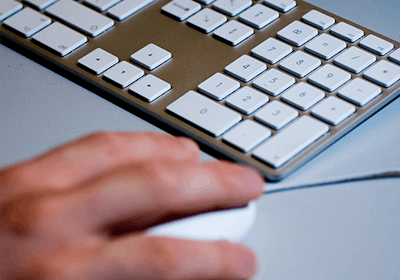 Global PC shipments dropped to their lowest level since 2006 last year. According to preliminary estimates from market research firm Gartner, PC vendors shipped a total of 263 million computers last year, down from 270 million in 2016. 2017 marked the sixth consecutive year of declining sales for the PC industry, and shipments are down almost 30 percent compared to 2011, when the market appears to have peaked. 

Interestingly the PC market is now back to where it last was in 2006, the year before Apple rang in the age of smartphones with the release of the first iPhone. As smartphones have overtaken many of the activities that people used to rely on PCs for, they are undoubtedly a major driver behind the PC industry's current decline. 

According to Gartner, the top 5 vendors accounted for more than 70 percent of the global shipment volume last year, as the market continues to consolidate and smaller vendors struggle to compete with the market heavyweights in terms of production costs. With 21 percent market share each, HP and Lenovo are joint market leaders with Dell (15.2 percent), Apple (7.4 percent) and Asus (6.8 percent) completing the top 5.