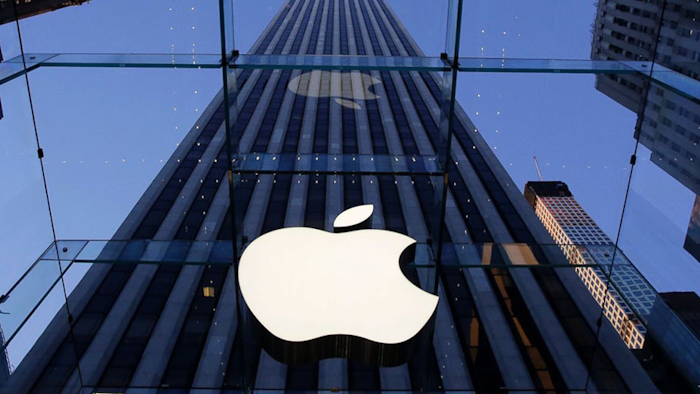 Apple's long-rumored automotive project appears to be increasingly focused on self-driving technology rather than an "Apple Car."

Bloomberg, citing sources familiar with the project, reports that the tech giant recently added Dan Dodge to the project's leadership team.

Dodge founded operating system developer QNX and continued with the company following its acquisition by Harman International Industries in 2004 — which was subsequently bought by BlackBerry in 2010.

He will reportedly work under John Wright, who leads the software team of what's been named Project Titan.

Reports of the electric vehicle project surfaced last year, and officials reportedly hoped to debut a car in 2019 or 2020. A recent profile of the effort, however, indicated that "challenges" forced the target date to be postponed until 2021.

The report noted that the shift toward autonomous driving coincided with the recent elevation of Apple veteran Bob Mansfield to lead the project.

Bloomberg's sources indicated that Apple is not ruling out the development of its own car, but the company will almost certainly need to partner with an established automaker to make it happen.

Fellow Silicon Valley giant Google has already tested its own self-driving vehicles for more than 1.5 million miles.