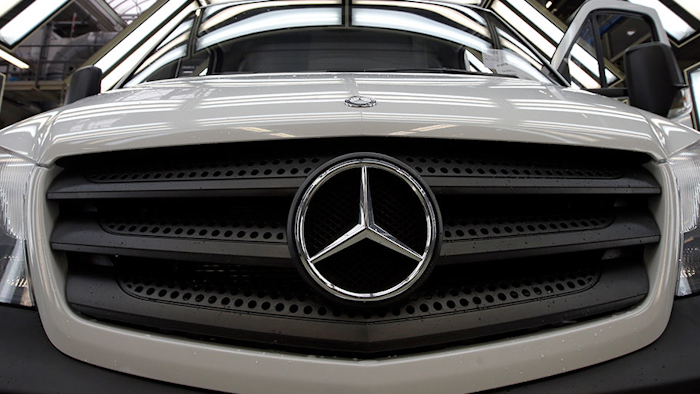 Amazon and Microsoft are reportedly considering an investment in a self-driving car platform owned by a consortium of German automakers.
Thomas Weber, a member of the board of Daimler, told The Wall Street Journal this week that the owner of Mercedes-Benz is in talks with rival car companies and those tech firms about potential partnerships in digital mapping service HERE.

The tech companies could reportedly purchase minority stakes in HERE, which was acquired from Nokia by Daimler, BMW and Volkswagen-owned Audi last year for $3 billion.

HERE is working on a high-definition 3D mapping system that would outline roads and their surroundings while uploading data from connected drivers about traffic patterns and road conditions — a crucial component to the successful deployment of autonomous cars.

"We need a cloud provider to handle the huge amounts of data created by HERE and its users," Weber, who leads Daimler's R&D efforts, told the Journal. He added that discussions are in their early stages and that a decision will likely come later this year.

Google is rapidly developing its own self-driving capabilities, but the German companies are reportedly concerned about giving the Silicon Valley titan widespread access to its vehicles.