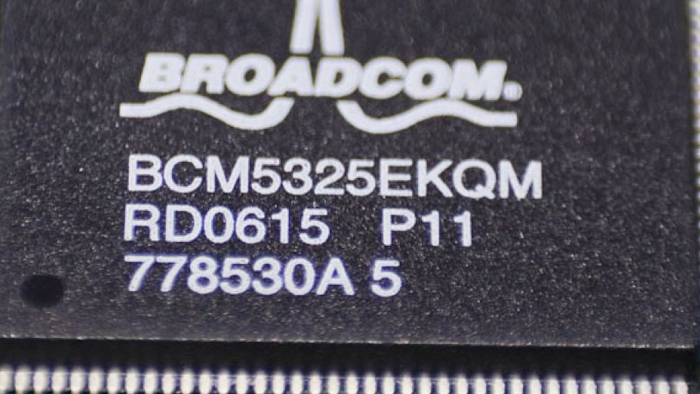 Broadcom is reportedly preparing to intensify its pursuit of rival chip maker Qualcomm after its initial acquisition effort was rejected.
Reuters, citing sources familiar with the matter, reported that Broadcom officials are considering adding more stock to its offer in order to entice Qualcomm shareholders. Broadcom also plans to submit a slate of candidates for Qualcomm's board in coming days, who will go before a shareholders meeting in March.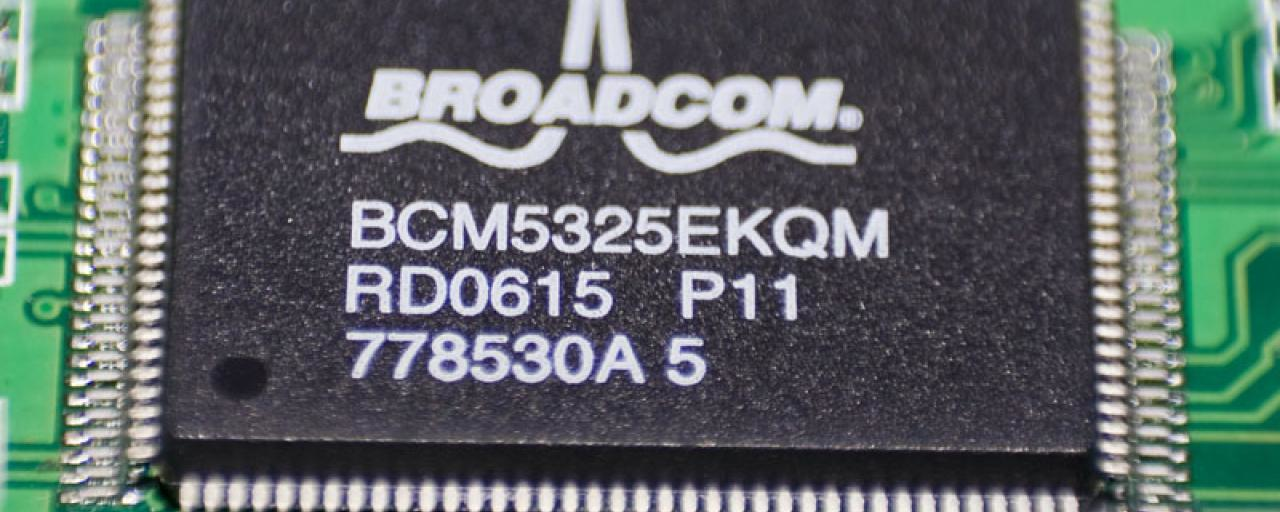 Broadcom earlier this month offered to acquire Qualcomm at a value of $70 per share. Although that would be the largest tech merger in history, Qualcomm rejected the offer as too low and said it could present antitrust issues.
Prominent Qualcomm stockholders, however, indicated that they could be interested in an offer of at least $80 per share. The value of a new offer from Broadcom was not determined as of last week, Reuters reported.
The report added that although Broadcom officials met with Qualcomm investors, Qualcomm itself rejected numerous requests for meetings following the unsolicited bid.