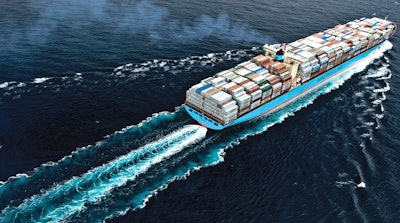 Shipping giant A.P. Moller-Maersk said it bolstered its cybersecurity protections after previous systems failed to protect against a massive global cyberattack late last month.

The company, which owns Maersk Line, was forced to shut down numerous systems in an effort to contain the Petya virus. Maersk Line was temporarily unable to accept bookings, but its ships remained operational and its crews safe.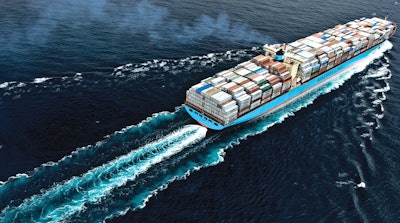 The company said in an update last week that although its operations and communications were severely impacted by the virus, it does not spread between networks or across the internet and Maersk was not aware of any data breach or any data lost to third parties.

Officials conceded that updates and patches applied to Microsoft Windows systems and its own antivirus programs were not effective against the previously unseen malware; in response, the company "put in place different and further protective measures."

The company said that it could not provide further details due to confidentiality requirements, but officials vowed to share the lessons of the cyberattack following a "full post-mortem" once service "has returned to more normal conditions."