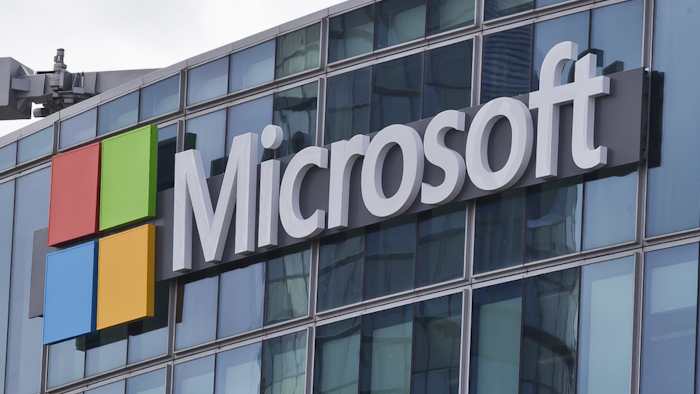 The Renault-Nissan Alliance and Microsoft Corp. signed a global, multiyear agreement to partner on next-generation technologies to advance connected driving services for cars powered by Microsoft Azure. The full terms of the partnership were not released.
Azure is one of Microsoft's intelligent cloud offerings.
The technologies being developing through the partnership will allow customers to personalize their settings and either transfer them from one car to another or lock them. Vehicle owners can also monitor their car from a distance – and allow friends or family members to borrow their car without transferring physical keys.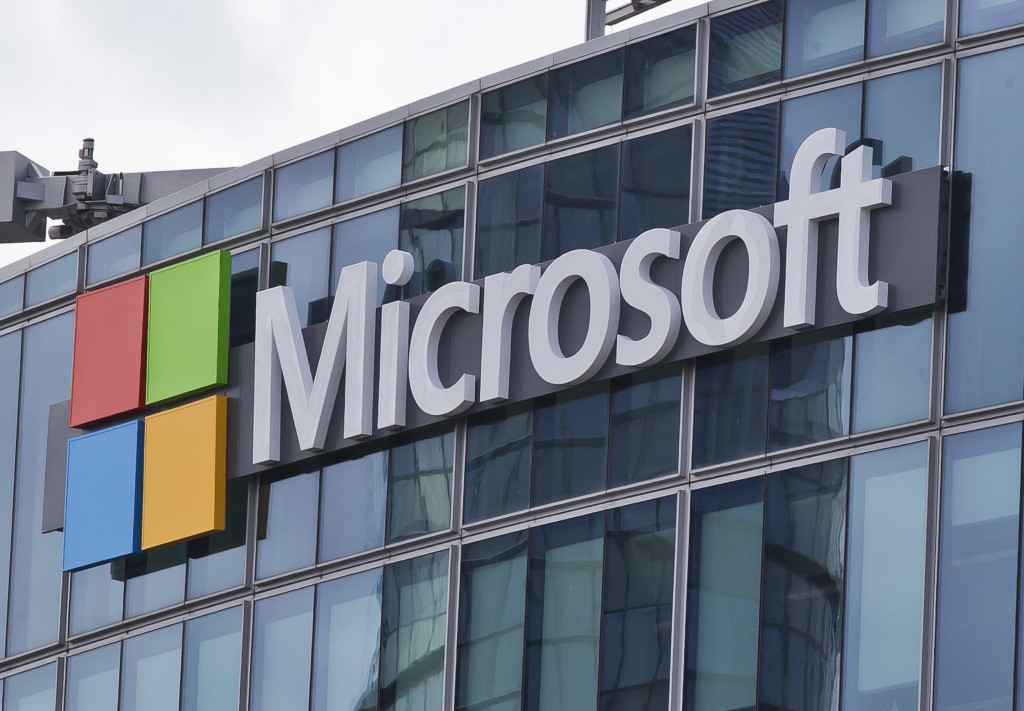 Customers can also check in and communicate their estimated time-of-arrival, as well as automatically pay highway tolls.
"A car is becoming increasingly connected, intelligent, and personal," said Ogi Redzic, Renault-Nissan Alliance senior vice president of Connected Vehicles and Mobility Services. "Partnering with Microsoft allows us to accelerate the development of the associated key technologies needed to enable scenarios our customers want and build all-new ones they haven't even imagined. We aim to become the provider of connected mobility for everyone with one single global platform."
The Renault-Nissan Alliance is developing connectivity technologies and features to support the launch of more than 10 vehicles with autonomous driving technology by 2020.