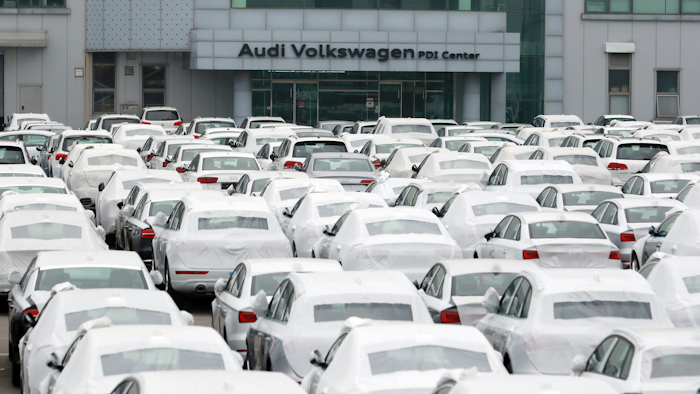 Volkswagen and three former Israeli intelligence officials this week established a new company to bolster the security of internet-connected vehicles.

CyMotive Technologies will be jointly headquartered at VW's Wolfsburg home and in the Tel Aviv suburb of Herzliya. Volkmar Tanneberger, the head of VW's electrical operations, called the announcement "a long-term investment ... to make vehicles and their ecosystem more secure."

Yuval Diskin, who formerly headed the Israeli security agency Shin Bet, will serve as chairman of the new company. Volkswagen will own 40 percent of CyMotive, Reuters reported, while Diskin and fellow Shin Bet veterans Kats and Tamir Bechor will own 60 percent.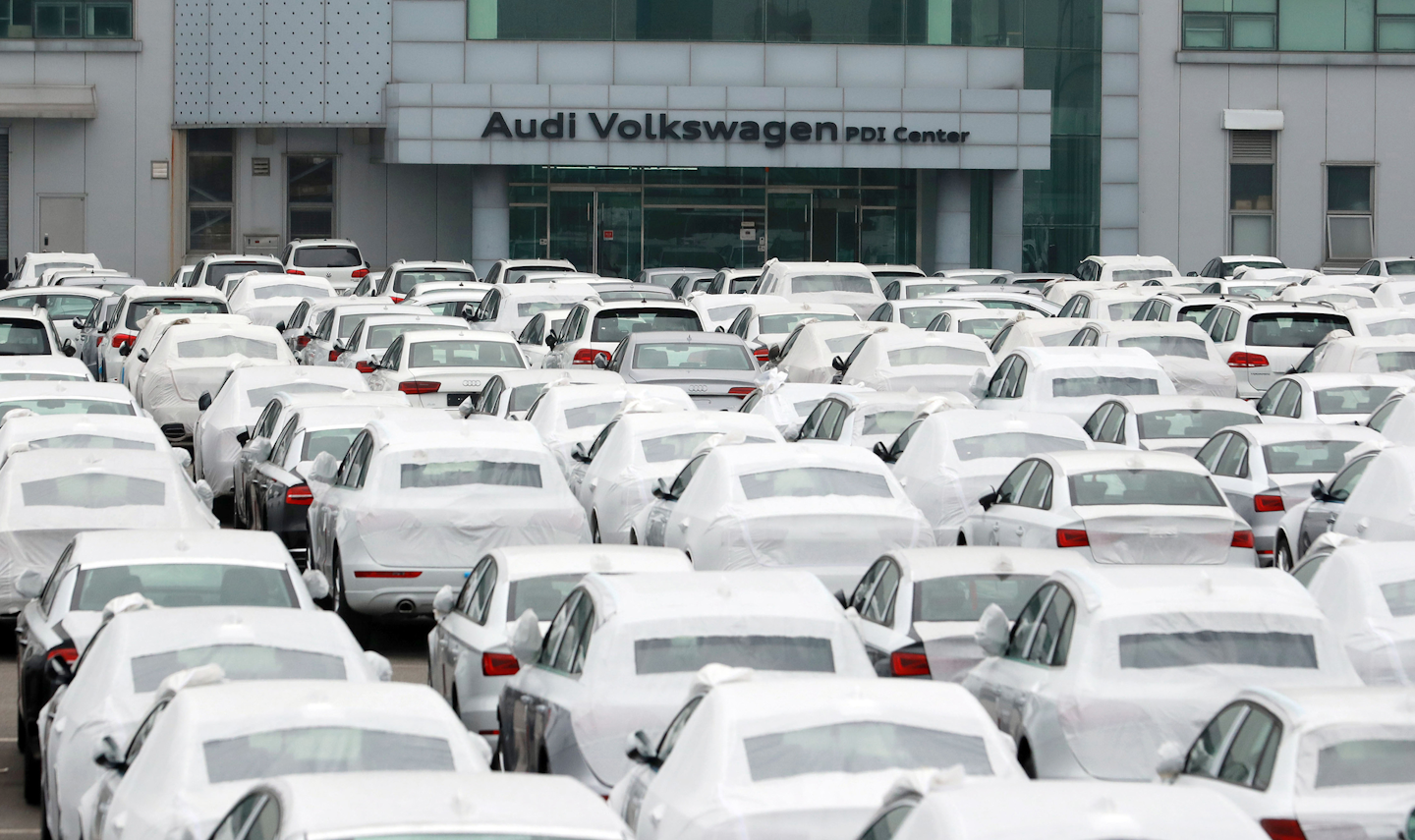 "We are aware of the significant technological challenges that will face us in the next years in dealing with the cyber security threats facing the connected car and the development of the autonomous car," Diskin said.
Cyber security experts recently stepped up their warnings about the ability of hackers to control and even commandeer cars from afar.

A study released last month, for example, found that radio technology could be used to access the keyless door systems of nearly every Volkswagen sold over the past two decades.