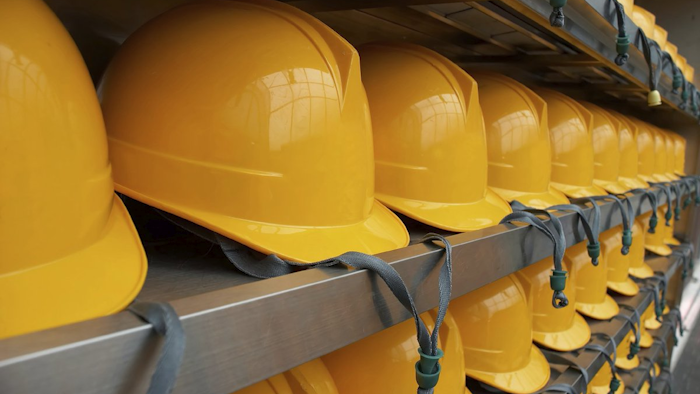 Crescent JOBOX Safety Cabinets Provide More Time to Act 
Crescent Tool's (Sparks, Maryland) JOBOX Flammable Storage Cabinets—developed by Apex Tool Group—are UL certified after not just passing heat tests, but surpassing the standards for certification. The cabinets outperformed the leading competitor cabinet by over 100 percent in an independent UL 10-minute burn test. Additionally, Hi-Viz Safety Information Labels provide a reminder and reference for users to follow proper safety and usage practices.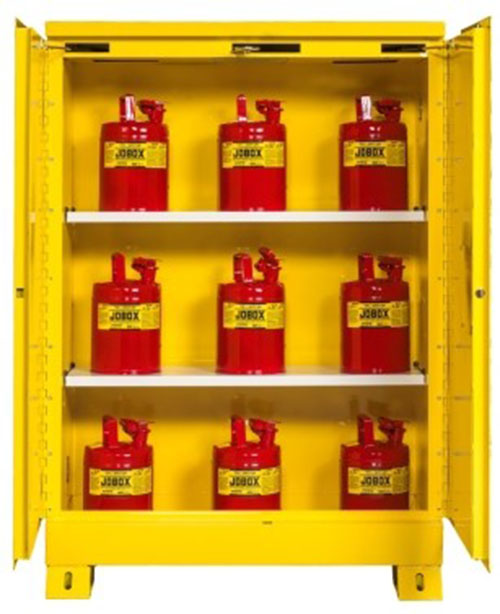 Modular Pallet Rack Safety Netting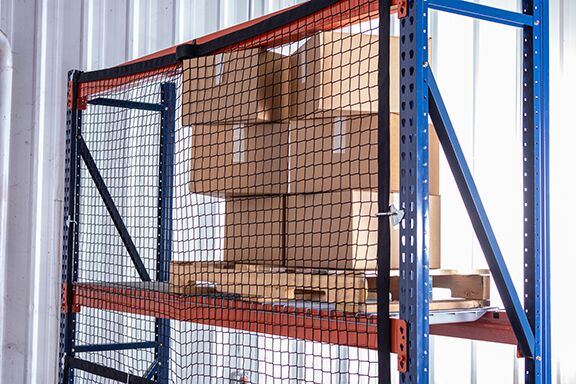 Adrian's Safety Solutions (Knoxville, Tennessee) has launched their new Modular Pallet Rack Safety Netting. The latest addition to their pallet rack safety line is designed for walkway and work area product fall protection. The modular design allows for overlapping or tiling, so any space can be easily protected right out of the box. Modular Safety Netting keeps loose items or cartons from falling into a work space or aisleway. This new industrial netting will be manufactured with the same premium hardware connectors that Adrian's uses in their existing no-tools-needed products including the Rack Safety Strap and Rack Safety Net. 
Thema4 Improves Pharma Manufacturing by Integrating Advanced Robotic Technology 
Fedegari Technologies's (Philadelphia, Pennsylvania) Thema4 demonstrates the integration of a number of processes, including sterilization, washing, chemical bio-decontamination, robotic handling and others, in order to speed production, reduce footprint while eliminating contamination risk. Because Fedegari's controller technology is proprietary and is based in VxWorks, it is also 100 percent immune to hacking and tampering. The company says its system eliminates all disconnection by completely enclosing the process and centralizing the control to provide efficiency, safety, and compliance.
Fedegari Technologies will exhibit its state-of-the-art sterilization, washing, and decontamination technology at the upcoming Interphex show, booth 3461.

Self-Driving, Automated Forklift Offers Unparalleled Safety Standards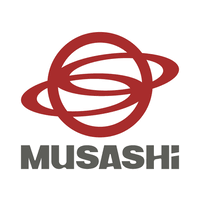 At this year's AI Expo Tokyo, Musashi Seimitsu Industry Co., Ltd​ (Toyohashi, Japan), a Honda Motor Corporation affiliate company, will demonstrate the fully self-driving, automated forklift (FAF), which navigates on its own, performing a variety of functions that previously required human interaction, with unparalleled efficiency and safety standards aimed at preventing injuries to work staff on the warehouse floor.