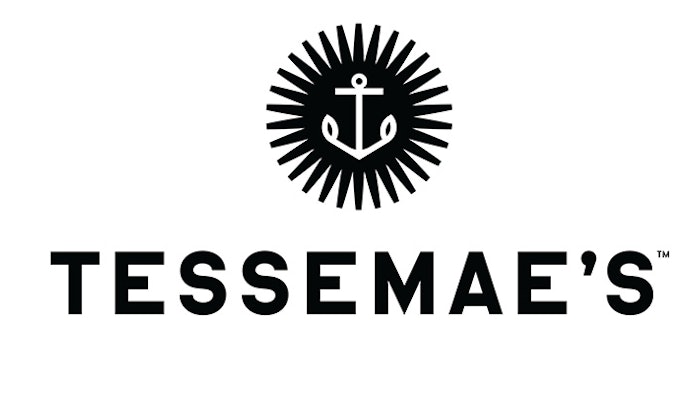 BALTIMORE, Nov. 7, 2017 (PRNewswire) — Tessemae's, a leader in the fresh salad dressing and condiment category, successfully achieved SQF Level 2 certification. Heightened consumer demand for increased food safety assurances moves up the supply chain with retailers asking their suppliers to provide proof that robust food safety control programs have been effectively implemented. This is where the Safe Quality Food (SQF) Program comes in.
Recognized by retailers and foodservice providers around the world who are mandating a food safety management certification.
Fulfills the Global Food Safety Initiative (GFSI) requirements for food manufacturing, distribution and agent/broker management certification.
Increases customer and consumer confidence in our Brand.
Tessemae's CEO Greg Vetter said, "SQF is an outward display of our commitment to quality and food safety.  This certification validates our hard work and investment into our people and processes. We believe that this is a game changer for us and something that will set us apart from our competition now and well into the future."
"I am very proud of our operations team's accomplishment. Their performance insures that we provide good, clean food to our customers and consumers every day," Scott Figura, SVP Supply Chain & Manufacturing
About Tessemae's
Tessemae's is an organic fresh food company that makes products with real, whole ingredients.  The Vetter brothers, Greg, Brian, and Matt, launched the brand in 2009 at their local Whole Foods Market in Annapolis, Maryland, using a simple salad dressing recipe created and used by their mom throughout their childhood.  Tessemae's commitment to healthy eating and living is the core of their mission. Provide simple, yet delicious food to consumers made with real ingredients.  Available in Whole Foods Market, Kroger, Wal-Mart, and Earthfare retailers across the country, Tessemae's products are creating a new standard in the produce department and raising consumer awareness on the importance of consuming real, clean ingredients.  For more information please visit www.tessemaes.com.