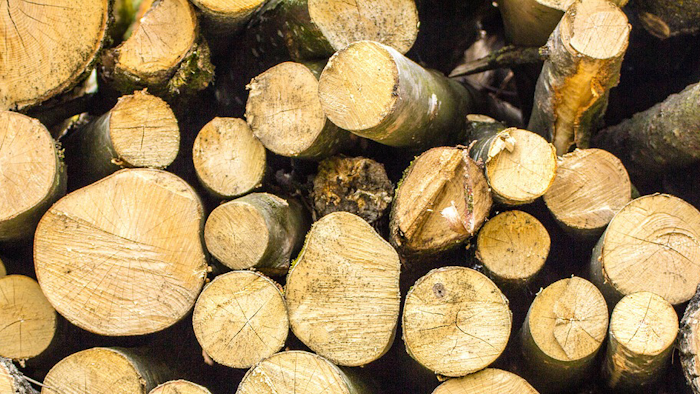 A worker at a Tennessee sawmill was killed earlier this month after reportedly falling on a saw.
According to reports, 40-year-old Edward Maines was found dead on May 10 around 5 p.m. at Shoun Lumber in Butler, TN. Maines was on the job and working alone at the time of the accident. Shoun Lumber is a family-owned business.
"Upon arrival investigators found that Maines had an accident at the mill," Johnson County Sheriff Mike Reece said. "He had fallen on a saw, and was deceased."
Tennessee OSHA is investigating the incident that comes just two weeks after a fire broke out at the lumber mill. It could take up to six months for TOSHA to complete its investigation.