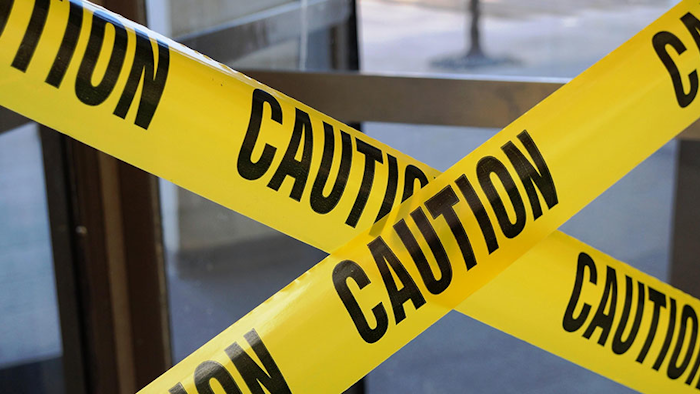 A worker at a Wisconsin Caterpillar plant has died after suffering crushing injuries in an accident at the facility earlier this month.
According to local media reports, Steven Wade, 60, was working at Caterpillar's South Milwaukee, WI facility on May 10. He was welding when he was struck by a metal plate — weighing more than 1,000 pounds. The medical examiner's report noted that Wade received CPR for about 10 minutes after the accident and was then transported to a nearby hospital to be treated for "traumatic crushing injuries." He died on May 14.
A sub-district director with the United Steelworkers said Wade was a welder and an employee with Caterpillar and Bucyrus International for 23 years.
"We are deeply saddened by the death of our employee who was involved in an incident in our South Milwaukee facility on May 10," Lisa Miller, a Caterpillar spokeswoman said in a statement. "Our thoughts and prayers are with this employee's family, friends and co-workers. The company has arranged for counseling to be available to employees who may request it. We strive each day to have a safe workspace for our employees, contractors and visitors. Caterpillar is a company firmly committed to protecting the health and safety of its employees at the South Milwaukee facility and at all Caterpillar facilities around the world."
The accident comes days after Caterpillar Inc. reported improved safety and zero fatalities in 2017, Wade's death marks the second fatality at the Wisconsin facility in seven years. The Occupational Safety and Health Administration (OSHA) is investigating the incident.