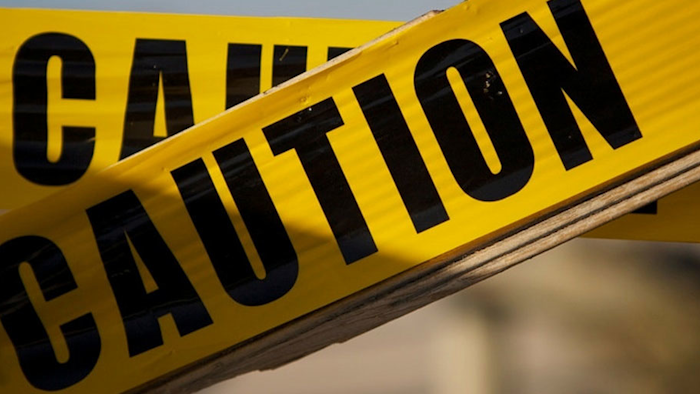 A tire factory maintenance worker was killed earlier this week after his clothing became entangled in machinery.
At around 4 a.m. on Tuesday, May 8, emergency personnel were called to Specialty Tires in Unicoi County, TN for an industrial accident. Sheriff Mike Hensley said the employee was pronounced dead at the scene. Specialty Tires is a tire manufacturer.
"From what I was told he was working on the conveyor," Hensley told reporters. "He had a wrench and he was working on the conveyor. It was his shirt that became entangled and it pulled him into the conveyor."
The Tennessee Department of Labor & Workforce Development said Tennessee OSHA is investigating the incident. According to TOSHA, this is the 25th workplace fatality the organization has investigated in 2018.
"During the course of an investigation, TOSHA investigators will survey the scene, review company procedures and protocols, and attempt to interview both witnesses and company management," the department said in a statement. "The extensive TOSHA fatality investigation process can take between four and six months to complete. The agency does not release any preliminary information during the investigative process. Once an investigation is closed, the findings are available for review by any citizen of the state of Tennessee."