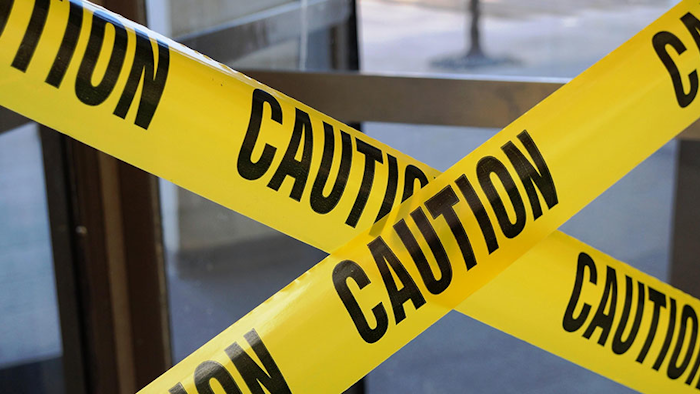 An employee was killed early Saturday morning after a fall at a chemical plant in North Carolina.
According to reports, on Saturday, May 5 around 4 a.m. the 43-year-old employee fell 10 feet into an open tank during a loading operation while working at AkzoNobel in Salisbury. He was pronounced dead at the scene. According to the company's website, AkzoNobel is a producer of paints, coatings and specialty chemicals.
Company spokeswoman Stephanie Murray said she didn't know if the worker died from falling or as a result of some chemical reaction.
The company is working with first responders and the Occupational Safety and Health Administration (OSHA) with the investigation into the incident.
"We are terribly saddened by this loss and our thoughts and prayers are with the employee's family and the rest of the employees at our site in Salisbury," company officials said in a statement. "At this time, we are working with first responders to further investigate the incident. Our primary concern is providing support for the family and ensuring the continued well-being and safety of our other employees."