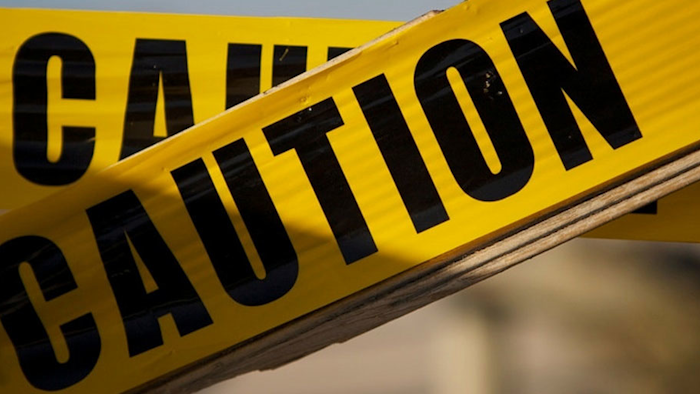 The owner and a manager of a California building supply company have been charged with involuntary manslaughter and labor code violations related to the 2016 death of an employee who was pinned under a forklift.
According to reports, Alfred Lee, the owner of Good View Roofing and Building Supply, and manager Alan Chan were charged May 1 by the San Francisco district attorney's office. They each face one count of involuntary manslaughter and three counts of causing an unsafe work environment resulting in death. They were both released on $50,000 bail.
Reports state on Nov. 21, 2016, a 60-year-old employee was killed when the forklift he was driving tipped over at the bottom of a ramp leading from the company's loading dock. He had been bringing a bag of mortar mix on a wooden pallet to load into a customer's car when the bag fell and blocked the forklift's front wheel. When the worker attempted to back up, the forklift rolled off the ramp. Video of the accident shows he tried to jump out as the forklift began tipping, however, he was hit by the forklift and crushed. The worker was pronounced dead at the scene.
According to investigators, the employee wasn't wearing a seatbelt which Cal/OSHA investigators say was a factor in his death. The worker also wasn't certified to operate the forklift. The ramp was also in violation of California's workplace safety regulations as it should have had a curb to prevent forklifts from going over the side.
"When employers take workplace safety shortcuts, it's employees that suffer," District Attorney George Gascón said in a statement. "Life is far too precious to dispense with fundamental safety requirements."