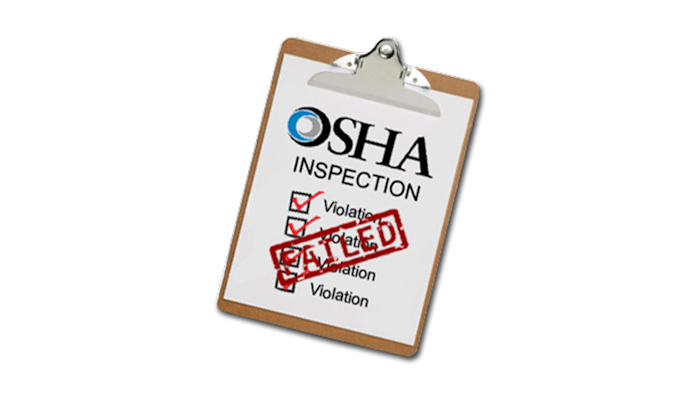 The Occupational Safety and Health Administration adjusted civil penalty amounts for violations of workplace safety and health standards on Jan. 2. The rates increased by two percent from last year.
In accordance with the Federal Civil Penalties Inflation Adjustment Act Improvements Act of 2015, the Department of Labor is required to adjust penalties for inflation each year. New penalties for willful and repeat violations are $129,336 per violation; serious, other-than-serious, and posting requirements are $12,934 per violation; and failure to correct violations is $12,934 for each day the condition continues.
States that operate their own Occupational Safety and Health Plans are required to adopt maximum penalty levels that are at least as effective as Federal OSHA's.