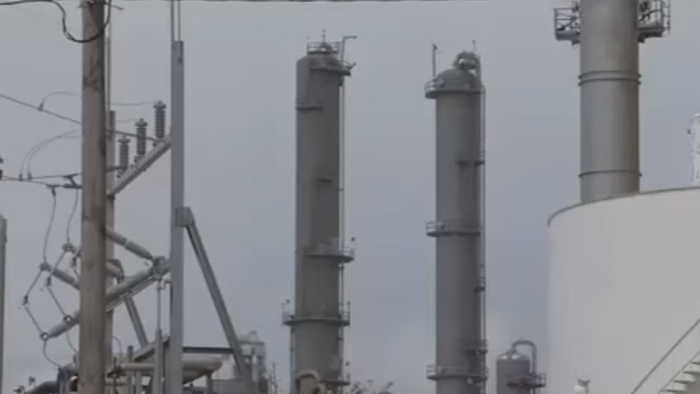 A man was killed Wednesday morning in a fall at a Texas refinery.
According to reports, a 52-year-old San Antonio man was working for Brand Scaffolding at the Valero west plant refinery when he fell about 50 feet to his death. Further details, such as why or how he fell, are not known at this time. The incident is being investigated by the Occupational Safety and Health Administration (OSHA).
Valero Energy Corporation, based in San Antonio, TX is an international manufacturer and marketer of transportation fuels and other petrochemical products, according to the company website.
Local media reports that Wednesday's workplace incident is the second in less than a week where a worker was killed in a fall. On Sunday, Oct. 1, a 21-year-old man died of trauma after falling at Interstate Grain Corporation, just down the road from the Valero facility.