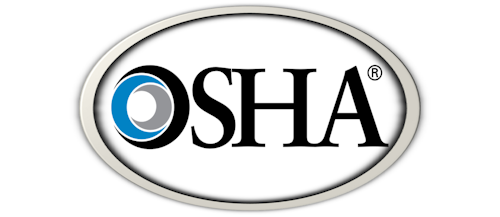 The Occupational Safety and Health Administration (OSHA) has cited a Georgia PVC pipe manufacturer following an investigation into an employee's death.
OSHA was investigating a Dec. 21, 2016 incident where a Diamond Plastics Corporation worker fell into a crusher and a pipe fell on top of him, killing him.  Crushers at the South Macon, GA plant crush pipes, however the machinery was turned off when the man fell in.
WMAZ reports that OSHA issued citations for two serious violations: open sided floors and/or platforms not guarded with standard railings and toe boards; and not providing standard railings on the open sides of exposed stairways. The citations come with fine of $21,729.
According to the company website, Diamond Plastics Corporation is a producer of PVC pipe and operates seven plants throughout the U.S.