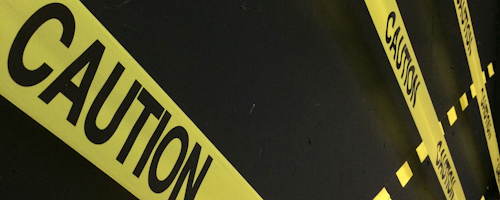 A Nebraska man died Monday morning after a possible chemical incident at a manufacturing company.
Michael Robertson, 67, was working as part of a cleaning crew at Neapco, the driveline component manufacturing company. Robertson was working under the supervision of staff from Mosaic — a faith-based organization that pairs individuals with intellectual disabilities with meaningful employment — when two workers became ill.
According to reports, one patient required CPR and both workers were transported to nearby hospitals. Robertson did not survive. The other man, who hasn't been identified, was treated and later released.
Hazmat crews investigated a suspicious smell reported by rescue workers. The area was evacuated while crews searched for a source of the smell, and stated there was no expected danger to the rest of the facility.
Authorities speculate the incident could have been an accidental mixture of cleaning supplies however they may never know what the cause was. An investigation into the incident is ongoing, though police do not suspect foul play was involved.