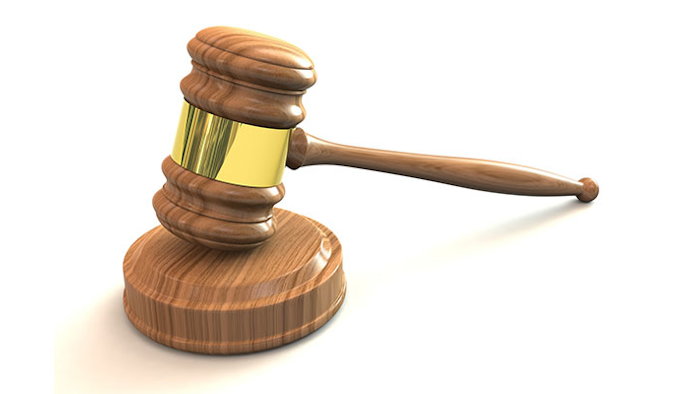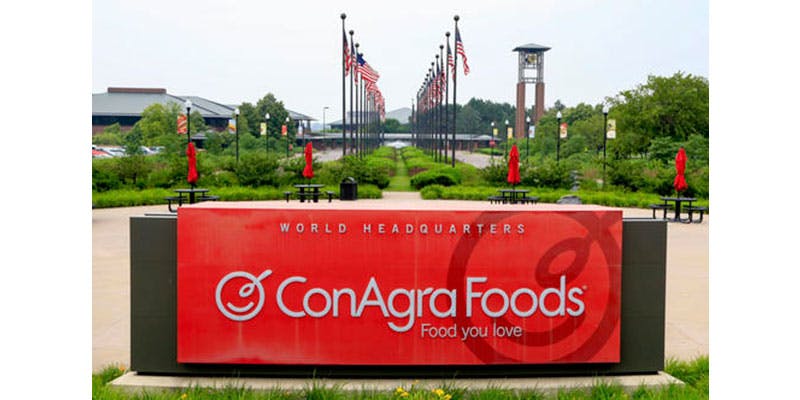 ALBANY, Ga. (AP) — A federal judge is scheduled to consider an $11.2 million plea deal to settle a criminal case against ConAgra stemming from a salmonella outbreak linked to the company's Peter Pan peanut butter that sickened hundreds a decade ago.
U.S. District Court Judge W. Louis Sands set a hearing Tuesday to finalize the agreement ConAgra reached last year after federal prosecutors charged one of its subsidiaries with one misdemeanor count of shipping adulterated food. The proposed settlement includes an $8 million fine, which prosecutors say would be the largest criminal fine ever in a U.S. food safety case.
In early 2007, salmonella blamed for sickening at least 625 people in 47 states was traced to a plant in rural Sylvester, Georgia, that produced Peter Pan peanut butter. A massive recall followed.