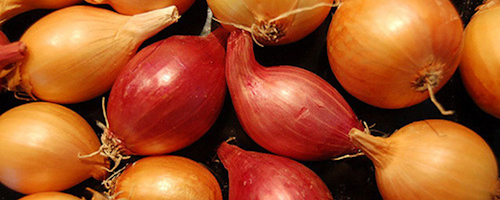 No one was injured in a Thanksgiving morning fire at an onion-packing plant in western New York.
A center piece of Big O Farms operations, a cinder block structure that was demolished so firefighters could put out the flames, is a total loss. The owner, Mark Torrey estimates the damage to the family business to be "a few million dollars".
The fire is believed to have been caused by a short in a block heater on a tractor.  About 20,000 bushels of onions were lost in the fire. Both of Big O Farms' other onion packaging sites in Elba were actively running by Friday morning.
Firefighters at the scene say the nearest fire hydrant didn't have optimal pressure and the lagoons in fields where the onions grow —which normally could have supplied enough water — were low from the summer drought.
The building housed the primary packing operation for the farm.
"The packing operation was worth a lot more than these onions that we lost here," owner Mark Torrey told WGRZ.
The facility would package up to 11 tractor trailer loads of onions per day. Torrey stated the farm still has about 800,000 bushels left to pack.