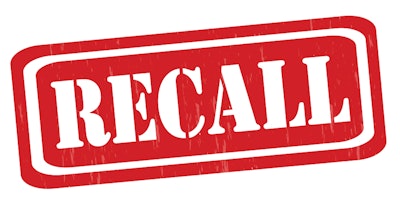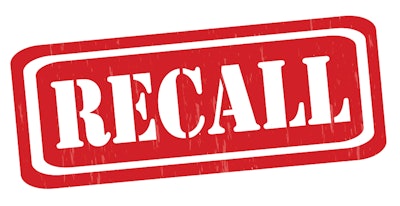 FORT WAYNE, Ind., April 4, 2017 (PRNewswire) — Olde York of Fort Wayne, IN is recalling the specific lot code SELL BY JUN 07 2017 2D9 for Clancy's Snack Combo 20 x 1 oz (UPC 0 41498 12999 6) because it may contain undeclared milk. People who have an allergy or severe sensitivity to milk run the risk of serious or life-threatening allergic reaction if they consume these products. No other lot codes and no other products are involved in this action.
The recalled Clancy's Snack Combo 20 x 1 oz SELL BY JUN 07 2017 2D9 is a variety pack of 1 oz bags of snacks including potato chips, tortilla chips and cheese curls. The recalled product was distributed to Aldi stores in Alabama, Kentucky, Michigan, Mississippi, North Carolina, South Carolina, Tennessee and Virginia.
The product comes in a 20 oz plastic package stickered with a sell by date of 'SELL BY JUN 07 2017 2D9'.
No illnesses have been reported to date in connection with this problem.
The recall was initiated after one consumer reported finding the Nacho Tortilla Chips in two of the Barbecue Potato Chips 1 oz bags. Subsequent investigation indicates the problem was caused by an isolated breakdown in the company's cleaning process.
Consumers who have purchased the recalled Clancy's Snack Combo 20 x 1 oz SELL BY JUN 07 2017 2D9 are urged to discard it immediately or return it to their local store for a full refund. Consumers with questions may contact the company 24 hours a day, 7 days a week at (416) 627-7212.