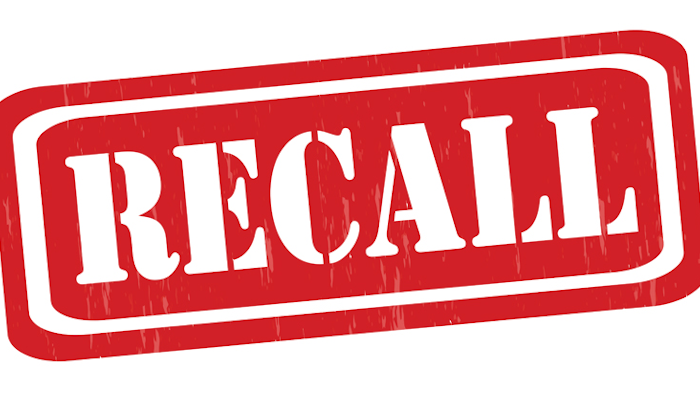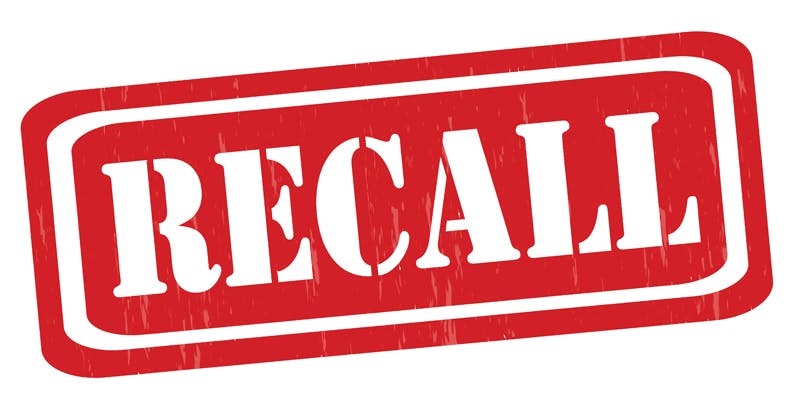 TUCSON, Ariz. (AP) — A Tucson company is recalling about 915 pounds of beef tamale products that contain meat produced without federal inspection.
The U.S. Department of Agriculture's Food Safety and Inspection Service announced Friday that Tucson Tamale Wholesale Company produced the ready-to-eat items on various dates from Aug. 11 to Sept. 13.
Subject to recall are bulk boxes containing 10- or 11-ounce packages of two Tucson Tamale red chile beef tamales, chipotle beef tamales and chipotle beef and cheese tamales.
The recalled products have specific packaging dates and package codes and have establishment number M45860 inside the USDA mark of inspection.
The problem was discovered during routine inspection activities.
Authorities said Friday that there have not been any confirmed reports of adverse reactions due to consumption of the tamale products.