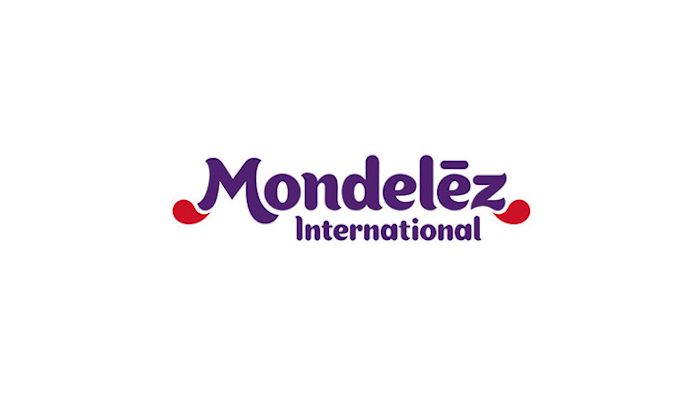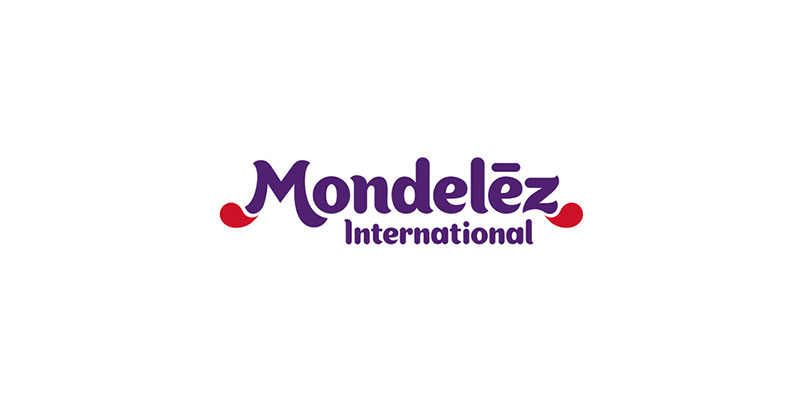 Snack food giant Mondelez will pay about $750,000 to settle a California case involving elevated levels of lead in ginger snap cookies.

The agreement, if approved by an Orange County judge, would also require Mondelez to hire a food quality auditor for training purposes and to pay for monitoring of its products and supply chain.

California Attorney General Kamala Harris and eleven local district attorneys began investigating Mondelez after tests by the Oakland-based Center for Environmental Health were released in 2013.

Under California's Proposition 65, companies are required to disclose lead levels in excess of 0.5 micrograms per serving per day, but the CEH tests found levels up to nine times that threshold.

"The levels of lead found in Nabisco's Ginger Snap cookies posed a serious public health threat, potentially impacting the brain development of our children," Harris said.

Analysts linked the lead to the soil conditions and manufacturing processes for both molasses and ginger. Mondelez has since reformulated its cookies.