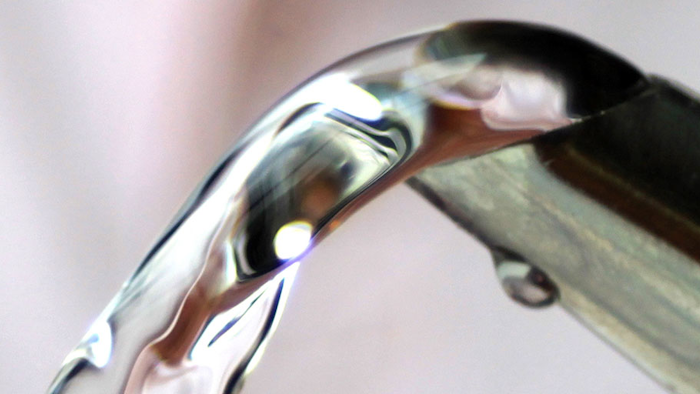 A report released this week by an environmental advocacy group suggests that a majority of Americans have elevated levels of chromium-6 in their drinking water supplies.

The analysis from the Environmental Working Group reviewed more than 60,000 tests of tap water nationwide and estimated that the chemical was present, at levels above the threshold recommended by California scientists, in the water of more than 218 million people.

Chromium-6 is a naturally occurring chemical that can also be manufactured; EWG noted that it is used in chrome plating, wood and leather treatments, dyes and pigments, and the water in power plant cooling towers.

It's also the carcinogen primarily known for tainted water in a California town that became the subject of the 2000 film "Erin Brockovich."

Despite the prevalence and dangers of the chemical, EWG analysts noted that outdated federal regulations do not specifically address chromium-6 and argued that industry groups are "trying to keep it that way."

An Environmental Protection Agency health assessment was completed in 2011, the group said, but remains on hold awaiting industry-funded studies that have yet to be published.

EWG officials Bill Walker and David Andrews wrote that those studies are likely to argue that no national exposure threshold should be established.

California is the only state to limit chromium-6 levels, but the EWG based its study on the state's "public health goal," an unenforceable standard that is 500 times lower than California's current enforceable limit.

"Will the EPA stand up to industry pressure?" the authors asked. "The agency's record is not good."