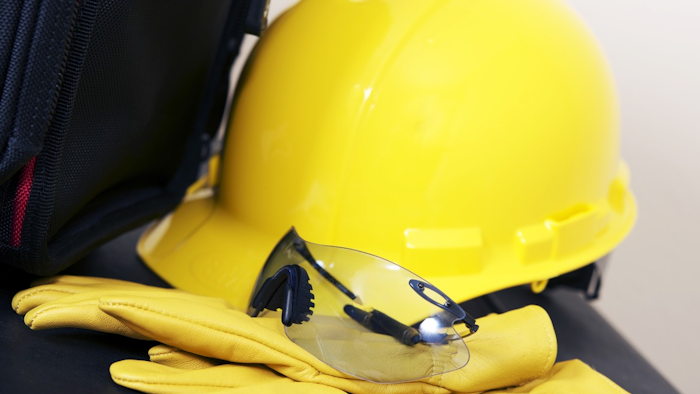 Federal labor officials last week cited a Dow Chemical subsidiary over violations found in the wake of an explosion early this year.

The Occupational Safety and Health Administration conducted an inspection of Rohm-Haas Electronics Material's North Andover, Mass., facility following the Jan. 7 explosion that injured four workers.

The workers were purging cylinders of residual amounts of trimethyl aluminum, a compound that can spontaneously ignite in the air. Inspectors found that the company failed to design and maintain systems to prevent oxygen from making contact with the substance.

"Plant employees were needlessly exposed to fire and explosion hazards due to the deficiencies in the trimethyl aluminum reclamation process and other inadequate safeguards," OSHA area director Anthony Covello said in a statement.

The inspection also identified problems with storage of flammable liquids and emergency response planning, as well as protective equipment violations that were similar to OSHA citations issued in 2014.

In total, the agency levied 11 workplace safety violations against the company and proposed $129,200 in penalties. OSHA will also place Rohm-Haas in its Severe Violators Enforcement Program.

Rohm-Haas informed the agency that it no longer manufacturers or reclaims trimethyl aluminum or similarly dangerous compounds. The company indicated that it plans to contest the findings before the Occupational Safety and Health Review Commission.

Dow acquired Rohm-Haas for more than $15 billion in 2009 after an initial offer was complicated by the Great Recession.