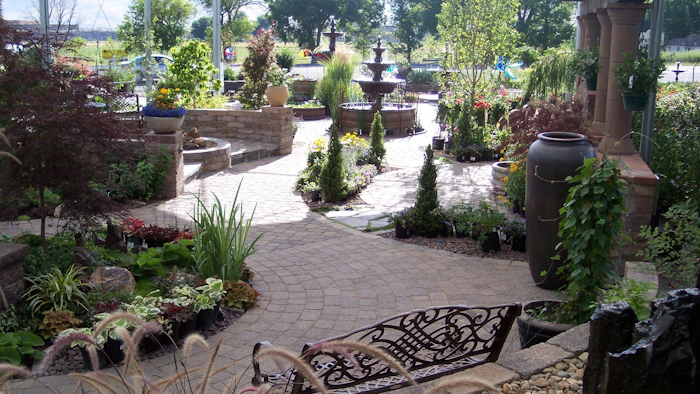 RENO, Nev. (AP) — Federal regulators have fined one northern Nevada nursery and issued a warning to another for violating pesticide worker safety laws.
The U.S. Environmental Protection Agency said Tuesday the Moana Nursery in Reno was fined $2,640 for violations that the Nevada Department Agriculture discovered during inspections last summer.
Among other things, EPA officials say the nursery failed to provide appropriate pesticide safety training to its workers. It also failed to display required information notifying its workers of recent pesticide applications.
The agency says similar violations were uncovered during an inspection at Genoa Trees and Landscape Materials in Minden.
EPA regional enforcement director Kathleen Johnson says notifying workers about pesticide applications and medical information is essential to protecting their health.