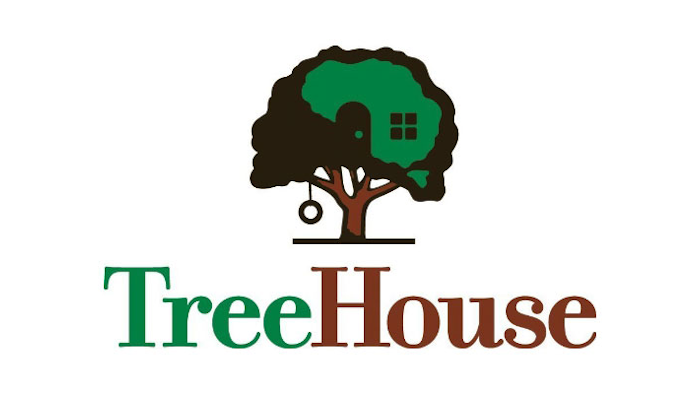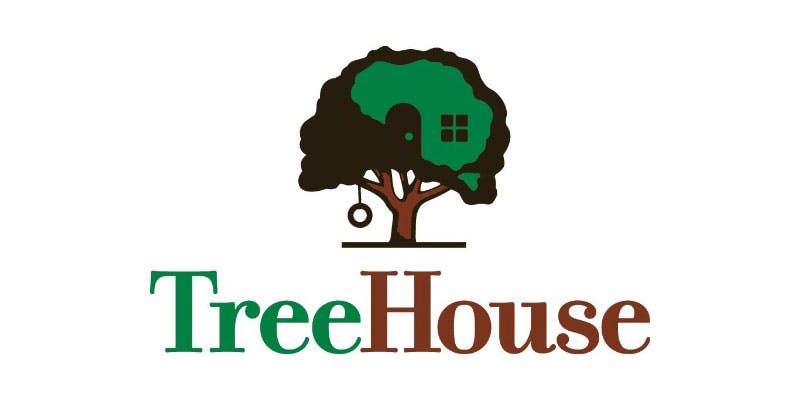 OAK BROOK, Ill., May 19, 2016 (PRNewswire) — TreeHouse Foods, Inc. on Friday expanded its voluntary recall of products containing sunflower kernels which may be contaminated with Listeria monocytogenes (L.mono).
This follows the announcement on May 18, 2016, by our supplier SunOpta of its expanded recall of sunflower kernels which have the potential to be contaminated with L. mono.
L.mono is an organism, which can cause serious and sometimes fatal infections in young children, frail or elderly people, and others with weakened immune systems. Although healthy individuals may suffer only short-term symptoms such as high fever, severe headache, stiffness, nausea, abdominal pain and diarrhea, Listeria infection can cause miscarriages and stillbirths among pregnant women.
Product was distributed nationwide through retail stores.  The additional products being recalled as part of the expansion are listed below. Consumers can find UPC codes and Best By/Date Codes on each package by clicking HERE.
No illnesses have been confirmed to date.
Pictures of the products listed above will be available on the TreeHouse Foods website.
Consumers who have purchased any of the above products are urged to dispose of or return the products to the place of purchase for a full refund. Consumers with any questions may call 1.800.756.5781, Monday – Friday, 7:00 a.m.– 6:00 p.m. (CST).