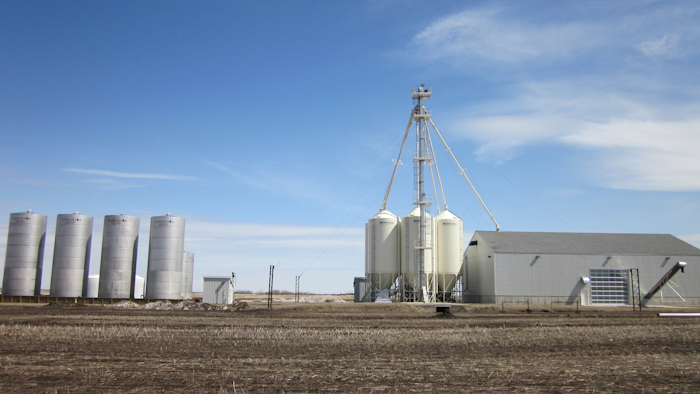 SERGEANT BLUFF, Iowa (AP) — Authorities have released the name of a worker who died while working to build a fertilizer plant in northwest Iowa.
The Woodbury County Sheriff's Office identified the man as 44-year-old Arturo Castor-Cavanzon, of Tecumseh, Nebraska.
He was one of two men were working inside a tower tank Saturday afternoon when the problem occurred at the CF Industries construction site near Sergeant Bluff. Authorities say Castor-Cavanzon fell unconscious inside the tank and couldn't be rescued before his death.
The second man escaped the tank and was hospitalized in Sioux City. His name hasn't been released.
The company is nearing the completion of a $2 billion expansion of its Port Neal fertilizer plant. The project includes new ammonia and urea plants.