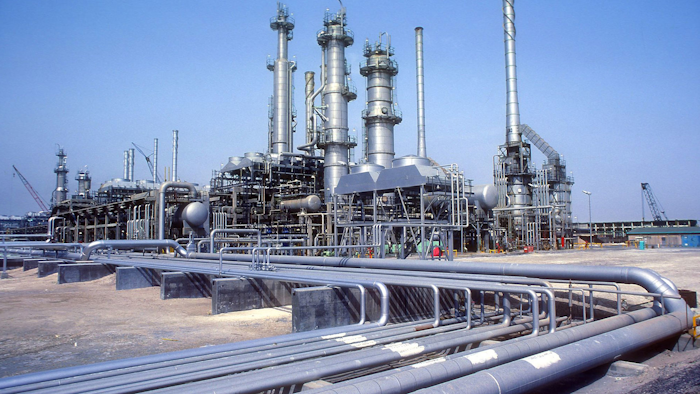 ORLA, Texas (AP) — A fire that damaged a West Texas natural gas processing plant will be allowed to burn itself out.
Anadarko Petroleum Corporation says the fire was still burning Friday at the Ramsey plant near Orla, a few miles from the Texas-New Mexico border.
Spokesman John Christiansen says the blaze was contained to one area of the plant, which halted operations following Thursday morning's accident.
Two people were slightly hurt when the blaze broke out at the plant owned by Western Gas Partners and operated by Anadarko. About 200 people were at the unit at the time of the accident.
Christiansen says Anadarko was cooperating with federal safety regulators to determine the cause of the accident. He had no immediate damage estimate or information on when plant operations would resume.