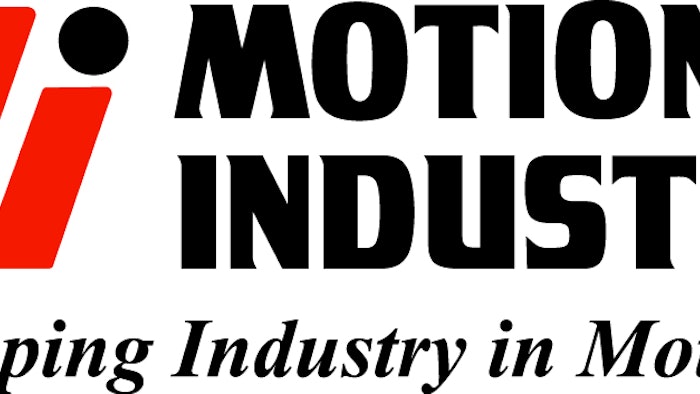 BIRMINGHAM, AL — Motion Industries, Inc., a distributor of maintenance, repair, and operation replacement parts and a wholly owned subsidiary of Genuine Parts Company, announced that Jim Williams, VP Corporate Purchasing & Supplier Relations, was recently elected 2018 Power Transmission Distributors Association (PTDA) President. He, along with the other newly elected volunteer leaders, will assume their roles in January 2018.
Williams has been a PTDA volunteer since 2005 when he joined the Motion Control Task Force. A past chair of the Programs & Products Committee, he has served on the Board of Directors since 2015.
"This is a great honor and I look forward to serving PTDA in 2018," Williams said. "We have successfully begun to implement the new four-goal strategic plan. This new plan will ensure the Board is in a strong position to further the Association's mission to advance our industry and empower members to be successful, profitable and competitive in this changing environment."
Motion Industries President & CEO, Tim Breen, commented, "We're proud of Jim and know that he will do a great job for PTDA, leveraging his decades of industry experience and leadership abilities. There is no doubt that his enhanced dedication in the next year will be a great asset to PTDA and to our industry."
The PTDA elected its 2017 Board of Directors and Manufacturer Council at their Annual Business Meeting on Sept.29 in Hollywood, FL. Serving a one-year term, officers and directors are elected annually by distributor members of the Association.