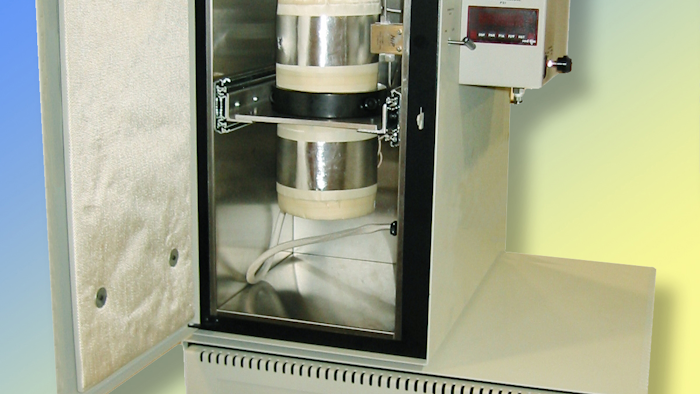 Supercritical Fluid Technologies, Inc. introduces a new generation of the SFT-150 Supercritical Fluid Extraction (SFE) System. Developed
to investigate the application of supercritical fluid techniques to various analyses and processing situations, the SFT-150 SFE is a full capability, research grade extractor. The SFT-150 is a versatile SFE, providing an excellent platform for process development. A new and important upgrade to the SFT-150 is the fully integrated waterless chilling technology to cool the CO2 liquid prior to pumping (patent pending). External cooling baths are no longer required. Another system improvement is a new, robust back pressure regulator for very precise CO2 flow control.
Supercritical Fluid Technologies, Inc.