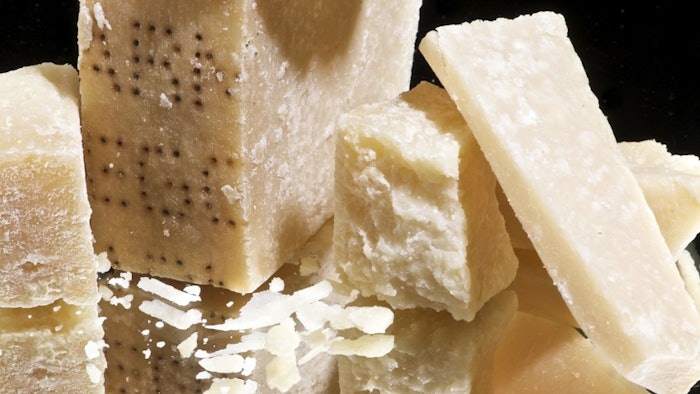 The U.S. Agriculture Department will purchase some $20 million worth of cheese in order to alleviate the largest market surplus in 30 years.

The move will buy up about 11 million pounds of cheese from private inventories and distribute it through USDA nutrition assistance programs nationwide.

The Wall Street Journal reported that milk prices, like those of other agricultural commodities, fell over the past year, and the USDA noted that that revenues for dairy producers in the past two years declined by 35 percent.
Although the agency said it expects prices to rise through the remainder of 2016, the market remains sluggish due to high inventories, low demand and low prices on the global dairy market.

"This commodity purchase is part of a robust, comprehensive safety net that will help reduce a cheese surplus that is at a 30-year high while, at the same time, moving a high-protein food to the tables of those most in need," Agriculture Secretary Tom Vilsack said in a statement.

The USDA will also extend the deadline for producers to enroll in a financial assistance program from the end of September to mid-December.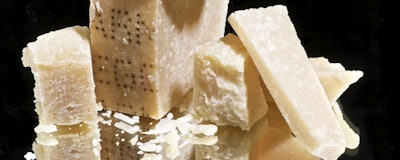 The Margin Protection Program provides assistance to farmers when the price of milk falls too far below feed prices. The program paid out more than $11 million earlier this month, the largest since it was established in the 2014 federal farm bill.
The National Milk Producers Federation, which joined the National Farmers Union, the American Farm Bureau and members of Congress in requesting USDA assistance, praised the decision — although the group originally sought a purchase of "at least $100 million."

"This cheese purchase will provide some assistance to America's dairy farmers through increased demand for their milk, while also serving the needs of Americans who patronize food banks and other charitable assistance organizations," NMPF President and CEO Jim Mulhern said in a statement.