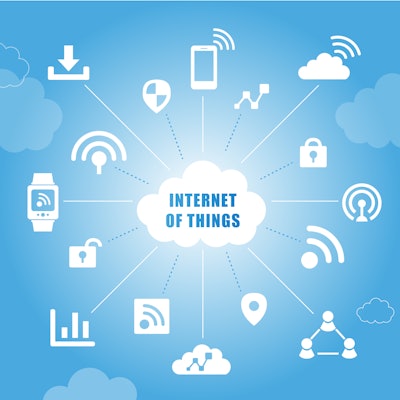 A new report anticipates a dramatic jump in the need for data analysis as the Industrial Internet of Things continues to expand.

The analysis by consulting firm Frost & Sullivan expects demand for predictive solutions from connected devices to increase at a compound annual growth rate of 57 percent between 2014 and 2021.

The study said that the manufacturing, technology, automotive, aerospace, life sciences and food and beverage sectors accounted for 14 percent of global stored data, and that companies in those industries are experiencing spikes in unstructured data from equipment, sensors and social media.

In order to address the influx of data and derive information that will be critical to making decisions, analysts said, companies will need to add new management tools. The systems should also be customizable and easily accessible and intuitive to a wide range of employees.

READ MORE: Reach the next level of manufacturing operational performance with the Internet of Things

"The current reactive approach recognizes the cause of a failure post a breakdown," Frost & Sullivan analyst Rahul Vijayaraghavan said. "In contrast, applying complex statistical algorithms and machine learning techniques to evaluate historical and real-time sensor data will help end users identify potential equipment malfunctions well in advance."

The report said that other emerging applications, including energy management systems, could generate additional demand.