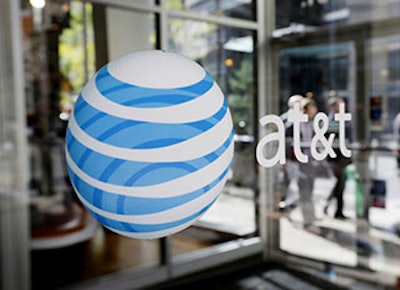 NEW YORK (AP) — AT&T says it will expand super-fast Internet services to as many as 100 additional cities in 25 metropolitan areas.
The service's 1 gigabit per second speed is about 100 times what U.S. consumers typically get with broadband. That means faster video downloads and the ability for more devices to connect to the network without congestion.
AT&T currently has such speeds in Austin, Texas, and has committed to offer the service in Dallas. A rival offering from Google Inc. is available in Kansas City and is coming soon to Austin and Provo, Utah.
AT&T Inc. says the specific number of new markets will depend on discussions with local officials and assessments of potential demand. The company may start building some of the new networks by the end of the year.
---
More from MBTMag.com
Documents Detail Delayed GM Saturn Recall
UAW Withdraws Volkswagen Vote Appeal
Fiat And Chrysler Building 3 Jeep Models In China
Explore more news
here
.