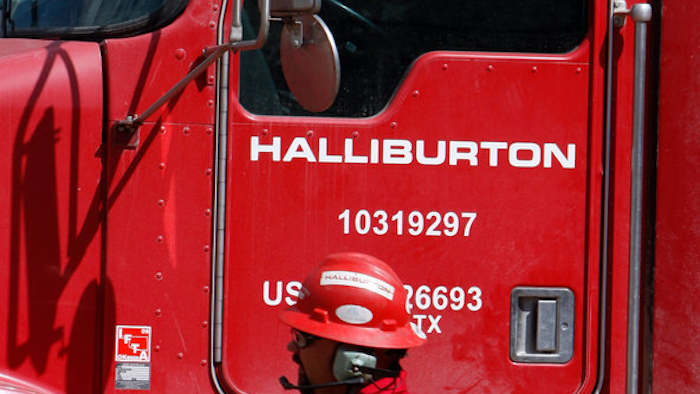 ​Oilfield services giant Halliburton will pay nearly $18.3 million in unpaid overtime to more than 1,000 employees following a federal investigation.
Officials from the Labor Department's Wage and Hour Division found that Halliburton improperly exempted salaried workers in 28 positions from overtime pay under the Fair Labor Standards Act, as well as failed to accurately track their hours.
Labor Department officials called the agreement — which stemmed from a multi-year probe into the oil and gas industry in the northeastern and southwestern U.S. — one of the largest overtime wage recoveries in years.
"The Department of Labor takes very seriously its responsibility to ensure workers receive the wages they have earned," said Labor Secretary Thomas Perez. "This settlement will put millions of dollars where they belong — in the pockets of hardworking people and their families."
The Obama administration made overtime pay a priority in recent years, headlined by a proposal to double the income threshold for certain administrative employees to be exempted from overtime requirements.
Halliburton, meanwhile, indicated that it was cooperating with federal authorities and already began to pay the overtime.