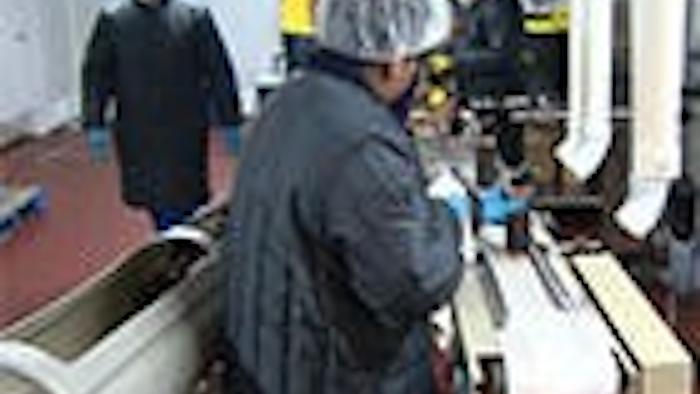 A Maryland packaging company is home to a rare machine that could revolutionize how food is processed.
Elkridge-based Maryland Packaging houses one of the only 114 machines in the world that enables a technique called high-pressure processing. The process allows food companies to preserve their products without using heat -- which diminishes the food's quality – and without adding chemicals.
"You're now able to create true, clean label foods," Marwan Moheyeldien of Maryland Packaging told WBAL-TV. "You can take any product and not use any chemicals whatsoever."
Read more: Meeting today's fresh food challenges.
The machine can process some 10 million pounds of food annually, although proponents hope that larger machines could one day process six times that amount.
The technology could be a boon for the processed food industry, which struggled in recent years as consumers increasingly turned toward fresh and organic products.
One brand already reaping the benefits of high-pressure processing is Sunniva Caffe, a coffee drink that will be available in Whole Foods groceries.