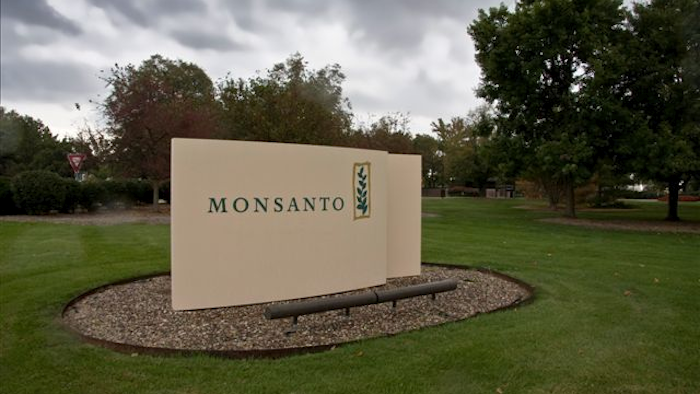 A recent poll of current and former Syngenta investors showed that more than 90 percent supported continued merger talks between the Swiss agribusiness giant and U.S. rival Monsanto.
In addition, the survey by Sanford C. Bernstein Ltd. found that those investors would, on average, support a bid of 5 percent more than the $45 billion previously floated by Monsanto.
St. Louis-based Monsanto, which long targeted Syngenta as a potential avenue to reduce its U.S. tax burden, twice this year submitted takeover offers to Syngenta, which responded in turn with strongly worded rejections.
Syngenta officials said that the Monsanto offers undervalued the company -- whose stock price lagged amid currency and commodity volatility -- and said that they failed to address potential regulatory hurdles.
Analysts, however, expected Monsanto to return with an improved offer, and the poll comes amid reports that Monsanto could take its case straight to Syngenta stockholders.
Only 3 percent of the nearly 100 investors participating in the poll supported Syngenta's current strategy; 5 percent supported a new plan or a management overhaul.
"Syngenta management's lack of engagement with Monsanto was called 'incredible' and 'not appropriate,'" Bernstein analyst Jeremy Redenius wrote in a note, according to Bloomberg.
Meanwhile, Reuters reports that German chemical giant BASF acquired sufficient financing to make a counteroffer for Syngenta if Monsanto makes another offer.