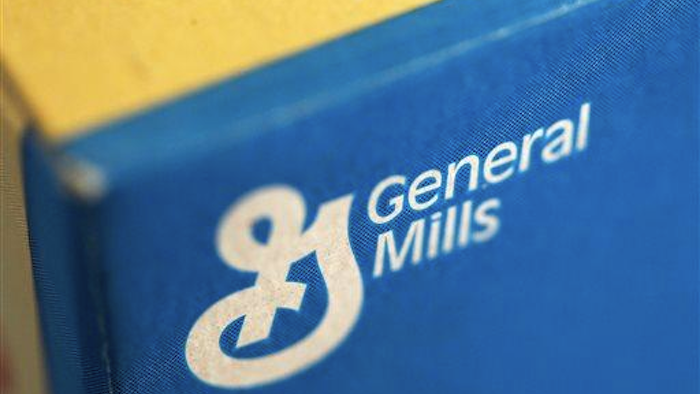 MINNEAPOLIS (AP) — General Mills is selling its Green Giant and Le Sueur vegetable businesses to B&G Foods Inc. for about $765 million in cash.
The transaction includes the Green Giant and Le Sueur businesses in the U.S., Canada and some other markets.
General Mills will still run Green Giant's European business and certain other export markets under license from B&G Foods.
The food company said Thursday that it plans to use net proceeds from the deal to lower debt and buy back stock.
General Mills Inc. anticipates the transaction adding about 5 cents to 7 cents per share to fiscal 2016 earnings, excluding transaction costs and a one-time gain on the sale.
The deal is targeted to close by year's end.