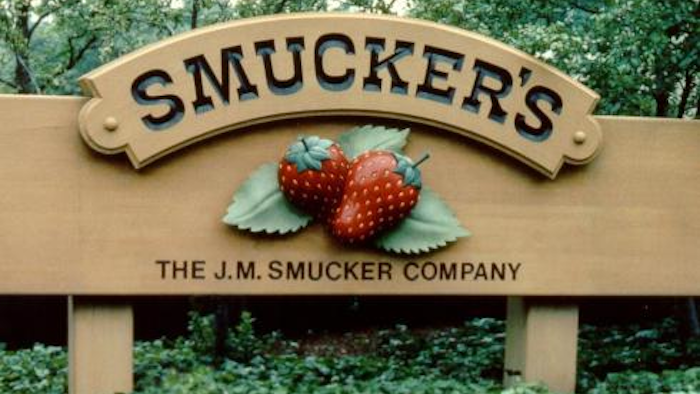 Cleveland, Ohio — A former employee of the J.M. Smucker Co. in northeast Ohio has been sentenced to nearly five years in federal prison for stealing $4 million from the company over a 16-year-period.
A news release says 54-year-old Mark Kershey of Akron was sentenced to 58 months Friday. He was the Orrville, Ohio, company's chief airplane mechanic at Akron-Canton Regional Airport and was accused of creating a fraudulent billing scheme that led him to submit false invoices for parts and services for which he would receive payment.
Kershey pleaded guilty to one count of mail fraud. His sentence calls for him to forfeit two airplanes and four vehicles.
His attorney called the sentencing a sad day for Kershey. He added that Kershey's wife and two children no longer speak to him.