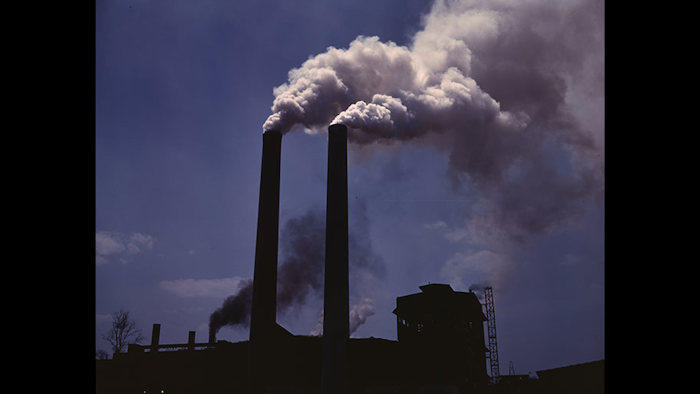 California environmental regulators are considering some of the nation's toughest limits on a cancer-causing chemical, but business owners in the state contend that the new standards could jeopardize both their companies and the aerospace industry.

The Orange County Register recently detailed the fight over stricter airborne limits on chromium-6, a common industrial chemical most famously known for the legal battle over groundwater contamination that inspired the film "Erin Brockovich."

The South Coast Air Quality Management District, which regulates air pollution across a wide swath of the Los Angeles area, is developing tighter rules and stepping up oversight of hundreds of local businesses after detecting high levels of the chemical near a pair of metals companies.

Federal regulators believe that metal finishing techniques using the agent sodium dichromate are the most common way in which chromium-6 is released, and residents of the Paramount neighborhood of Los Angeles filed a lawsuit against a group of metals companies over health problems they believe were caused by local pollution.

The metal-finishing industry, however, said that its companies seek to comply with air quality rules and that the reported new standards could threaten thousands of blue-collar jobs that, in turn, supply specialized parts to Boeing, Northrop Grumman and other aerospace giants.

Reports that the new threshold could be set at 1 nanogram per cubic meter -- the current California limit is 200 nanograms -- particularly set off alarm bells. Industry representatives argued that level is unlikely to result in adverse health effects and vowed to fight the crackdown.

"When you lose us, you lose the whole aerospace industry," Metal Finishers Association of Southern California President Wesley Turnbow told the Register.

AQMD officials, however, said the agency is required to address dangerous substances and expects rules to be crafted by the end of the year.

"It's something that not only the community but the Legislature have demanded we look at," AQMD Executive Officer Wayne Nastri told the paper.