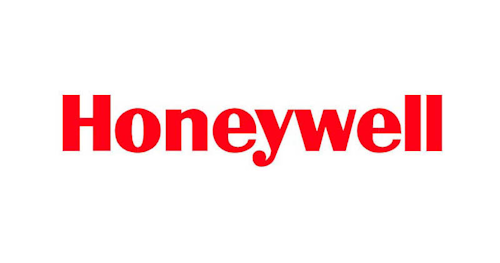 Honeywell hosted an online broadcast to introduce its latest technology innovations to connect workers in the field and drive efficiencies and safety across businesses — from transportation and logistics providers to delivery firms and industrial environments.
Organizations today are under ever-increasing pressure to perform faster and smarter, keep up with the pace of technology, ensure compliance with government regulations, and protect the safety of their workers. Honeywell will highlight how it is evolving its solutions portfolio to address these challenges by helping organizations automate their processes, find efficiency gains through better visibility and deeper analytics, keep operating costs down and protect their workforce.
The "Honeywell LIVE: Inform. Protect. Connect" event was held May 18.
Honeywell leadership — including Honeywell Safety and Productivity Solution President and CEO John Waldron and Vice President and CTO Suresh Venkatarayalu — were joined by executives from leading technology partner companies Intel and Omnitracs to discuss how businesses can leverage new approaches and technology to make their business better able to adapt in a rapidly changing marketplace.