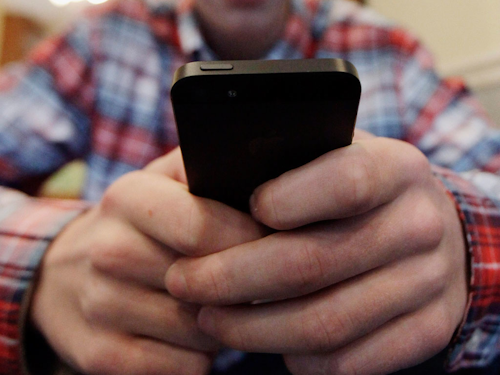 HARVARD, IL — A smartphone manufacturer wants to make smartphones at the Motorola campus in the Harvard, IL plant that's been vacant for more than a decade.
The (Crystal Lake) Northwest Herald reports that the head of the Harvard-Woodstock enterprise zone says the plan by Edward Harvard Holdings LLC would bring 100 temporary construction jobs and 100 permanent jobs to the area. Charles Eldredge says the company anticipates completing the project this year.
In its application, the company says it will make smartphones and will have distribution there as well include such operations as a research and development center, telecommunications operations and a training center.
The Michigan-based company purchased the property last April for $9.3 million. Motorola built the $100 million campus in 1997, but shut down operations five years later.