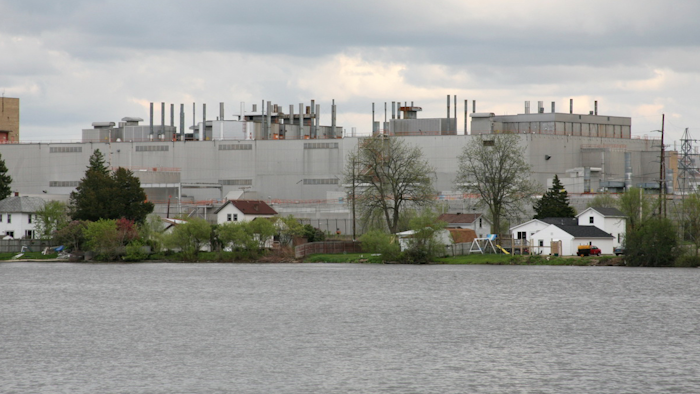 General Motors must clear a section of polluted river near its shuttered Wisconsin auto plant, state officials told the automaker last week.
WISC-TV reports that the Wisconsin Department of Natural Resources sent a letter Thursday indicating that GM is "responsible for investigating and restoring the environment" of a portion of the Rock River in Janesville.
Testing of sediment in the river found evidence of metals, polycyclic aromatic hydrocarbons and semi-volatile organic compounds, the station reported.
The Janesville Assembly plant produced GM vehicles for about 90 years before production ceased amid the economic downturn in 2008. The company placed it on standby the following year as it went through bankruptcy, and its latest collective bargaining agreement closed it for good.
GM is planning to sell the property and said that the cleanup work would not delay a sale. The company said that the letter was not unexpected and that it will cooperate with regulators.
"We continue to remediate the facility and are continuing to work with potential developers to sell the property and ultimately return it back to productive use," GM spokesperson Dan Flores told the station.
The DNR letter instructs GM to hire an environmental consultant within 30 days and submit a work plan with 60 days, but it's unclear when cleanup work would begin.