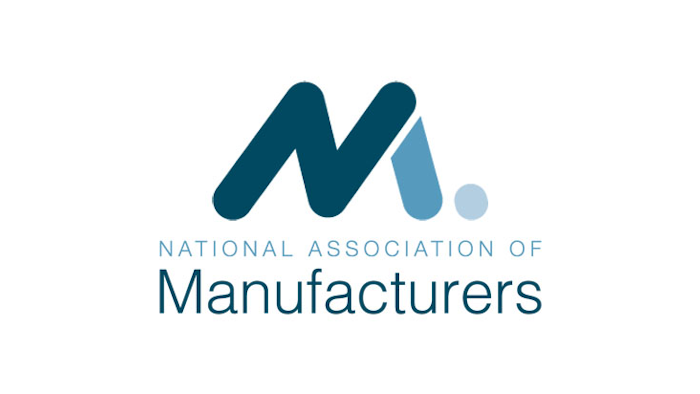 The National Association of Manufacturers Wednesday released the findings from the latest Manufacturers' Outlook Survey. In addition to the manufacturing outlook, the survey polled NAM members on specific topics that the Toxic Substances Control Act (TSCA) reform will address.
"Over the past 40 years, manufacturers have created new, safe and innovative approaches to making and using chemicals, but federal law has struggled to keep up," said NAM Vice President of Energy and Resources Policy Ross Eisenberg. "Current chemical policy, which is a patchwork of state and federal regulations, is complicated, burdensome and ineffective and hinders our ability to compete. Manufacturers remain committed to reform and have waited long enough for this essential reform."
Manufacturers identified a broad set of concerns they want addressed. The top problems included ineffective or duplicative regulations (46.2 percent), reporting and paperwork burdens (46.2 percent) and conflicting state regulations (38.1 percent). In addition, some manufacturers were hopeful that the proposed reforms could meaningfully address misinformation about products (32.0 percent), consumer confusion about chemicals (30.8 percent) and potential supply chain disruptions (17.2 percent).
Manufacturers cited the following key areas for reform (respondents were able to check more than one response):
Ineffective or duplicative regulations. Just more than 46 percent of respondents indicated that ineffective or duplicative regulations would be a key area for improvement with TSCA reform.
Reporting and paperwork burdens. Manufacturers surveyed cited reporting and paperwork burdens as a key area for reform with 46.2 percent of respondents indicating this issue as a concern.
Consumer confusion about chemicals. Almost one-third (30.8 percent) cited consumer confusion about chemicals as an area for reform.
To learn more about the Manufacturers' Outlook Survey, click here.