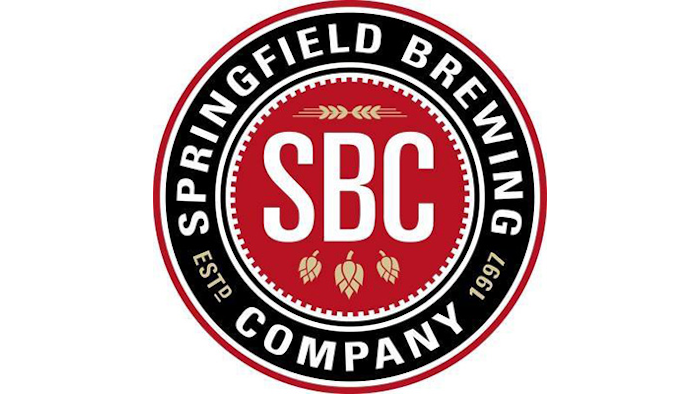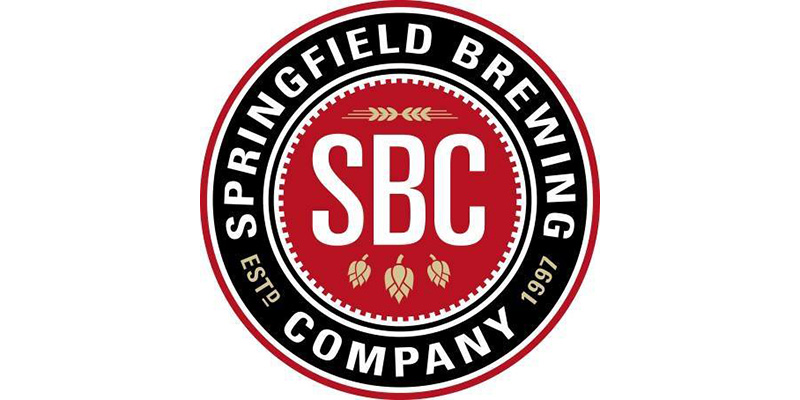 SPRINGFIELD, Mo. (AP) — A Missouri brewery has apologized and removed artwork depicting a Hindu deity from one of its beers.
Rajan Zed, president of the Universal Society of Hinduism, had objected when the Springfield Brewing Company introduced an IPA beer label showing Hindu deity Lord Genesha holding a drink.
In a statement released Friday, the brewery said it never intended to offend anyone and would remove the artwork from the Bombay Brown beer and its website.
Zed said using the deity's symbol to promote a commercial business or any other agenda was offensive and insensitive. He thanked the brewery's management on Friday for its response to his complaints.
Hindus worship Lord Ganesha as a god of wisdom and remover of obstacles. Ganesha is generally invoked before the beginning of any major undertaking.